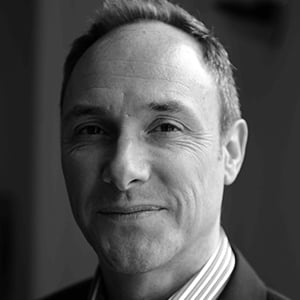 Chris Price
– VP Global Partnerships
Chris has 30 years experience in the international education sector, having worked for both public and private sector institutions (the University Westminster, the University of West London and Navitas (Brunel University). Formerly member of the Member of General Council of the European Association for International Education (EAIE) and currently Fellow of the Chartered Institute of Marketing.
---
The USA is an amazing place to study and live. The country's institutions dominate university rankings and international students are consistently satisfied with their experiences there.
One entry point to American universities that you may not have considered, but is definitely worth exploring, is via an extension college.
Extension programs offer short (6-12 months) certificate programs that offer practical skills and training, which lead to work opportunities (OPT) and further postgraduate study for many international students.
The philosophy in the US is to give people open access to this kind of practical training, so extension programs often have an open admissions process and several yearly intakes. This means they can be much easier to get into than traditional degrees. They also tend to be offered at world-famous and often very high ranking institutions.
How do extension colleges work?
An extension (sometimes called 'continuing education') faculty or college sits within a university and operates much like any other faculty.
The difference is it runs specialist, often vocational programs that offer really practical, applied training over a short timeframe – often one year or less.
The focus is on developing work-ready graduates who can move straight into the workforce – or progress to further postgrad study.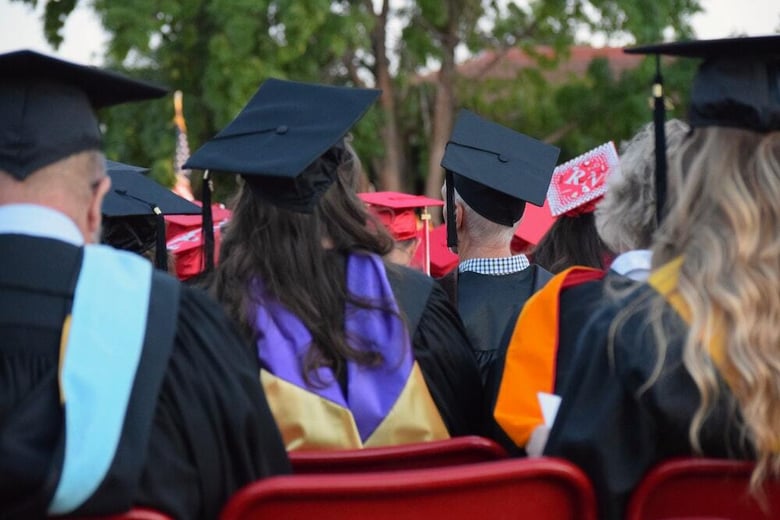 In the US, these programs are most often called certificates (in other parts of the world they may be known as diplomas). In some cases the one-year certificate is like doing the first year of a (2 year US) master's degree.
Extension programs offer a really cost-effective pathway to the US for many international students. They can be a route into the US workforce, via paid internships or Optional Practical Training (OPT), or to a master's program at a respected US university.
Often, students will need to have an undergraduate degree to qualify for an extension course – but this depends on the institution and program.
Extension at UCLA
A truly global university, University of California Los Angeles is the No. 1 ranked public university in America (and 17th in the world). Employers look very favourably upon its graduates.
It's a great place to study. Los Angeles is an expansive, diverse and vibrant city – and considered one of the leading university cities in the world.
Alongside its traditional degrees, UCLA offers a huge range of extension programs, spanning areas such as interior design, accounting, business, paralegal, programming, marketing, HR, finance and beyond.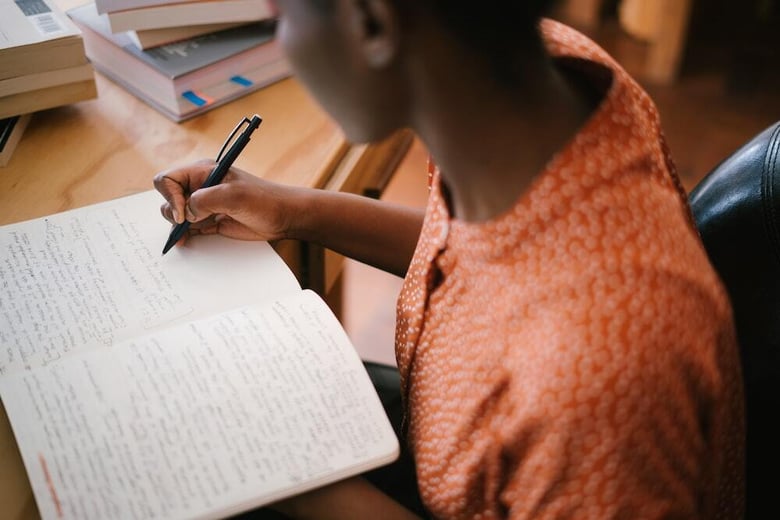 These programs, which mostly run for one year, have incredibly reasonable fees and are highly practical. Many of them include internships, meaning students can likely get paid as they learn on the job.
The teachers are practising industry professionals, so they provide super practical and contemporary insights into the industry.
These are credit-bearing programs, so after students have graduated, they can transfer credit to other degrees at UCLA or other institutions in the US.
Extension at University of Santa Barbara
Another leading Californian university, the University of California Santa Barbara also offers a top range of extension programs.
UCSB is a world-renowned research university, with Nobel-prize winning faculty members – meaning students learn from some of the best minds in the world.
More mellow than LA, Santa Barbara is a charming beach town. UCSB has a small, relaxed campus – with its own beach!
UCSB offers extension programs in areas including business, HR, accounting, leadership, marketing, technology management and more.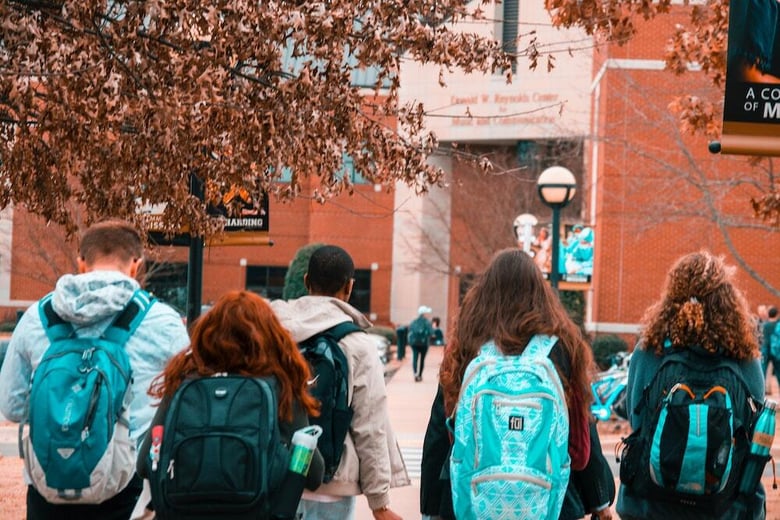 Its academic year is split into quarters and extension programs reflect that – so students can choose to study for three, six, nine or 12 months.
Its programs are also credit-bearing and can lead to other postgraduate degrees at the university or elsewhere in the US. Students that matriculate may also choose to take up OPT.
No matter the institution students choose, the opportunities at the end of an extension program are immense. It's a fantastic pathway for international students to explore.
How to apply for an extension college?
Adventus.io's knowledgeable support team offers advice and guidance to extension colleges, and how students can select the right US institution for them. Visit our website to learn more.