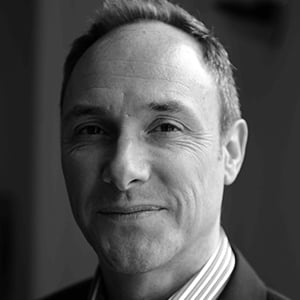 Chris Price
– VP Global Partnerships
Chris has 30 years experience in the international education sector, having worked for both public and private sector institutions (the University Westminster, the University of West London and Navitas (Brunel University). Formerly member of the Member of General Council of the European Association for International Education (EAIE) and currently Fellow of the Chartered Institute of Marketing.
---
I've worked in higher education in the UK for many years, both directly for 4 universities and as an agent recommending UK education options, and I'm still impressed by the quality of education and experience on offer to international students.
Britain remains one of the leading study destinations in the world with around half a million international students studying here at any given time.
Here are some of the key reasons they keep coming back.
Diverse and vibrant campuses
There are 164 higher education institutions across the UK. Many have rich histories – some are over a thousand years old. Others are more modern institutions based in bustling global cities. British campuses tend to be small to medium – not mega-campuses – which gives them a welcoming, community feel.
There are a lot of choices for international students. They may be keen on an institution from the top-tier Russell Group, like the University of York, which has the highest student satisfaction ranking in the country. Or they might prefer the University of Cumbria, a modern institution with campuses in the British countryside (its Ambleside campus is in a national park), which offers a classic outdoorsy British experience and skills-infused learning.
English language advancement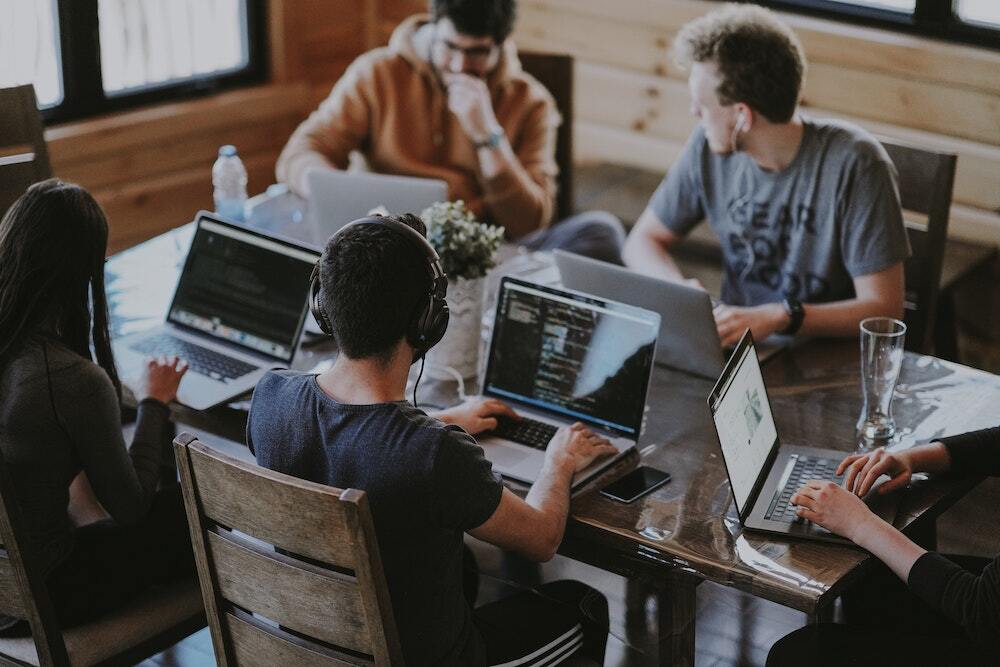 Many international students are keen to immerse themselves in an English-speaking culture. Studying in the UK rapidly increases English language skills, which puts students in good stead when pursuing work opportunities after graduating.
Quality-assured education
Public universities in Britain are quality-assured by the UK government. This means institutions are measured and quality inspected on a regular basis, to maintain high standards of teaching, learning and research. Institutions are legally obliged to publicly publish those results, so they remain accountable.
Strong working opportunities
The graduate route to the workforce is strong in the UK. There's huge demand for skilled graduates and stay-behind rules allow students to continue working in the country after they've finished studying. Britain has a very open and international economy, and if you have a degree-level education, you'll be able to segue fairly easily into a good job.
Also working rights exist during studies and many institutions offer internships and years working in industry (sandwich years).
World-class rankings and facilities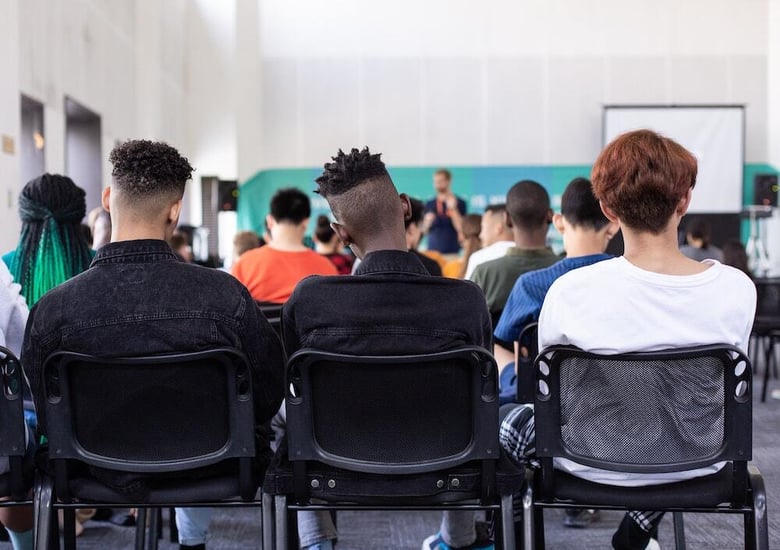 The UK has a huge number of world-leading institutions with enviable facilities. For example Strathclyde University in Glasgow has a triple-crown accredited business school, which is a big pull for international students. Also the University of Central Lancashire – in my home county – has a leading medical school that's open to international students. All new full-time students are also guaranteed a room in the halls of residence, as many British universities offer.
Many institutions continually invest in facilities on their campuses, making both the living and study experience excellent!
Access to quality healthcare
Brits are very proud of our free and universal healthcare system (the National Health Service- which is also the largest employer in Europe!) , and international students have access to it when they're here. They pay a small surcharge when they apply for a visa, but this is a very affordable expense, given the access to quality health care it allows. Many universities are also offering Covid vaccinations to their students and safe Covid 'aware' environments for living and studying.
High student satisfaction and success rates
The student experience at UK institutions receives consistently high rankings. International students are continually very satisfied with the teaching, pastoral care, tutorials and general welfare and study support they receive. British universities are obsessive about successful outcomes (and are measured on student success by the UK Government). Because of this, completion rates tend to be extremely high across the whole country.
Shorter degrees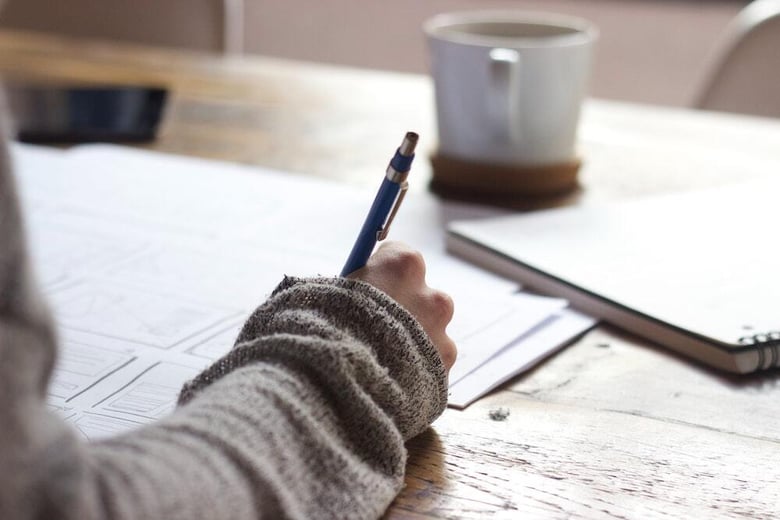 The UK system involves shorter degrees than many other countries: undergraduate courses are usually three years and a full-time master's can be done in one (versus four and two years in other countries). Many students see this as a cost-effective route – shaving off a year of living expenses and quicker access to the job market all of which can be very helpful.
Global opportunities
Britain is a highly international country – and our universities reflect that. Students often find people from their home country or cultural background on campus. Working in the UK for a few years after graduating can also be a great springboard to opportunities in other countries, or students may choose to take their sought-after skills back home.
How to choose?
With so much on offer, how do students choose their ideal institution? Adventus.io works with over 115 institutions in the UK. We help recruiters find the best fit for students – whether they're after a campus in a dynamic global city or one in the lush British countryside. To find out more, visit Adventus.io