Africa is about as diverse as you can get, with 54 sovereign countries spanning the continent. It's not a big stretch to imagine how many students there are seeking opportunities to study, especially abroad.
We've recently expanded our presence to Nigeria to support local students, recruitment agents and destination institutions to connect in better, more targeted ways.
To boost our knowledge of what's happening in international student recruitment there, we spoke to Olushola Lawal, Regional Manager for Nigeria, to get his insights on one of Africa's most interesting places.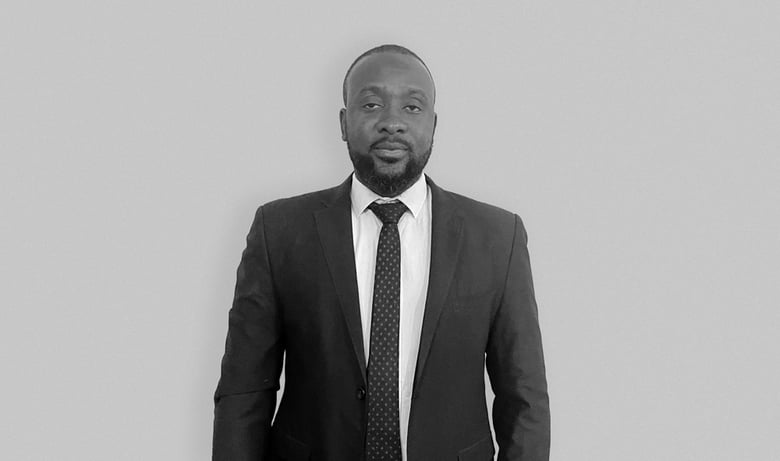 A diverse and highly populated country
Nigeria is divided into four major regions: North, South East, South West and South South parts. Containing a population of around 240 million people, including 500 tribes (each with their own dialects), Nigeria is a brilliantly diverse place.
"When it comes to international student recruitment," Olushola explains, "there are three main markets: Lagos, Abuja and Port Harcourt. Of these, Lagos is the biggest: it's where 50% of the recruitment agents live and it has a population of 23 million."
"Also, information travels very fast in Lagos, a highly cosmopolitan state, so it's where the largest number of students who apply online live. It's also where most students apply directly to institutions, whereas other regions rely mostly on agents."
A whopping 70-80% of students use a recruitment agent to get admission to the course and school of their choice overseas. There are around 1,000 agents in Nigeria and they do drive a lot of what happens in the market for international student recruitment.
Travel is a top priority for Nigerians
"Nigerians love to travel out of the country," Olushola laughs. "Almost every Nigerian has an international passport! This is because there's a large number of low income earners, not a lot of middle class and very few high income earners onshore."
"Nigerians travel to look for opportunities to join the middle class, get more earning power and even send money home to family."
This situation is also reflected in domestic education where, until about five years ago, no higher education institution made it onto the global top 3,000 universities list. That's starting to shift, but affordability is still a big issue; to study in Nigeria private Institutions, it often costs the same for students and their families as it is to study abroad.
Nigerian students are adventurous
In an average year, around 100,000 students study abroad which is a big deal. They collectively bring billions of dollars into destination countries each year and are known broadly to be hardworking and dedicated students.
Despite the COVID-19 pandemic, 75,000 students still travelled out of the country in 2020, heading to Canada, the UK, USA and Australia, with Scandinavia and the EU a close second, due to affordability.
"Interestingly, more postgraduate students travel to Australia because of the distance, with younger students opting for destinations that are closer to home."
In terms of subjects, Nigerian students opt for business courses, like an MBA or a Masters, gravitating to IT, health science, communications and media courses, plus other specialisations, like architecture.
Working on solutions to Nigeria's complex pain points
One of the big pain points for recruitment agents in Nigeria is that they don't have contracts with a lot of institutions around the world. By partnering with Adventus.io, they won't need individual contracts – they'll have access to our entire network via the Adventus.io marketplace, which they can filter and search to find the right schools for prospective students.
Another draw card is that 100% of commissions goes directly to agents who work with us. So if you're a recruitment agent in Nigeria looking to grow your portfolio, there's never been a better time to request a demo of the Adventus.io platform from our team.