As a fast-growing tech startup, we're no strangers to change – and we know how important it is to not just keep up, but to try and set the pace. One thing we're really passionate about here at Adventus.io is connecting universities and recruiters together to create opportunities for students.
That's why we're thrilled to have established our latest presence in Indonesia.
With 4,000+ recruitment agents already in our network across India, Sri Lanka, Nepal, Pakistan, Bangladesh, and Vietnam, we know that Indonesia is ready to level up!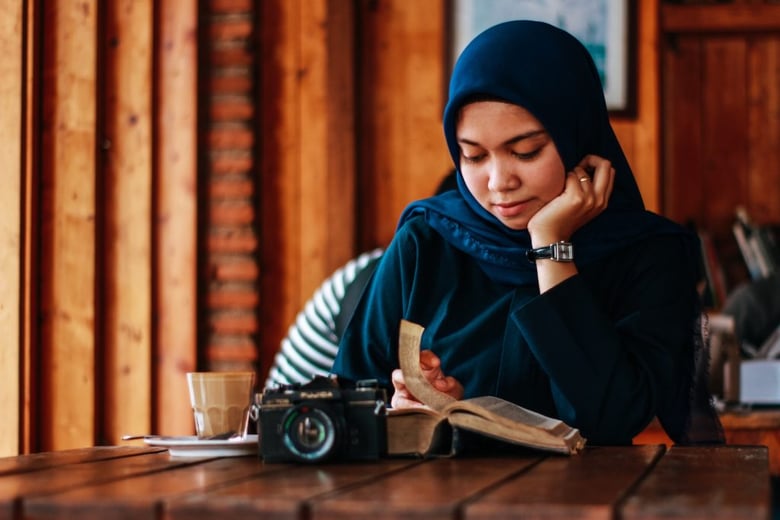 Why Indonesia and why now?
In essence, it's about access and opportunity – two things we believe are vital for success in international student recruitment.
With only 7% of the workforce in Indonesia holding a university qualification, there aren't enough high-skilled workers to meet demand. Add to the Indonesian Government's lower spending on education, and it's the perfect environment for Adventus.io to jump in and have a really positive impact on the ground.
Affordability is also another big factor in determining where students attend university.
Indonesia is sending 35% more students abroad for study than it did just a decade ago. This is something Anton Hilman, our Regional Manager for Indonesia, understands deeply after years of experience working with local institutions, embassies, and schools around the country.
"The Indonesian mindset is this: after studying abroad, students can get a good job and find work in a good company," he explains. " Study is more than just learning, too – it's about culture, connections, and life experience."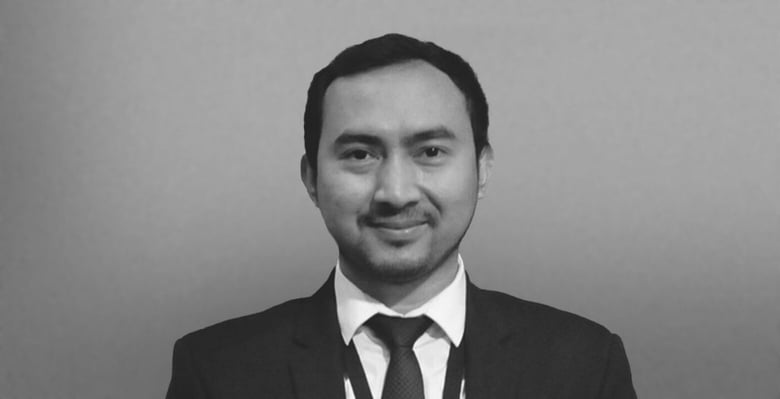 Why we're expanding
We've set a lofty goal for ourselves at Adventus.io: we want to be placing 70,000 students in their dream course and institution annually by 2025.
It's something all of our 300+ team members across 15 countries around the world are driven to see come to fruition.
The benefits of our presence in Indonesia are twofold, particularly for our institutional partners:
Diversity: they'll have access to a diverse and ever-growing student market so they won't have to rely solely on a few countries, like China or India.
Connection: finding quality recruiters can be difficult when they can't travel to meet face-to-face, so our expansion into Indonesia will give them easy and direct access to vetted education agents.
"Adventus.io has institutional partners in the top five study abroad destinations for students," Anton beams. "We can help students find and register with high-ranking universities in Australia, Malaysia, United States, UK, and Germany, which is a big plus!"
What Adventus.io brings to the table
It's no secret that international student recruitment is a competitive industry, but it's one we're excited to be a part of Indonesia – and here's why.
A world of choice
We give recruiters access to 70,000+ courses in the world's leading study destinations. Normally they would have to secure individual contracts with each institution, one-by-one, which just isn't possible for small to medium businesses.
"We focus on offering excellent student service, as well as training our recruiters in the different options each university or school has on offer," Anton explains. "Partnership and collaboration is a big part of what we do and we're proud to have a strong global team backing us."
Fast-tracked, quality checked applications
The speed of applications can make or break an education agent's relationship with a student – if they don't have a fast turnaround, they may seek help from the agent's competition.
Adventus.io processes (quality checks) student applications and lodges to institutions within 24 hours (80% of the time even within three hours).
Our speed and accuracy give us an advantage over more traditional master agents.
100% commission goes to the recruiter
Traditionally, most of the industry is run by a few master agents who sub-contract work to smaller education agents and take a cut of that earned commission.
We don't do that – Adventus.io are the only ones in the industry who pass on 100% of the commission from the institution for successful placements to these small business owners so they can make more money.
Indonesia, we're here and ready to help
If you're a recruiter in Indonesia or an educational institution looking to enroll Indonesian students, reach out to our friendly team to request a demo of our platform.
Not only will you have access to a passionate and driven team on the ground, but you'll also get connected to our global family with offices nearby in many Southeast Asian countries.