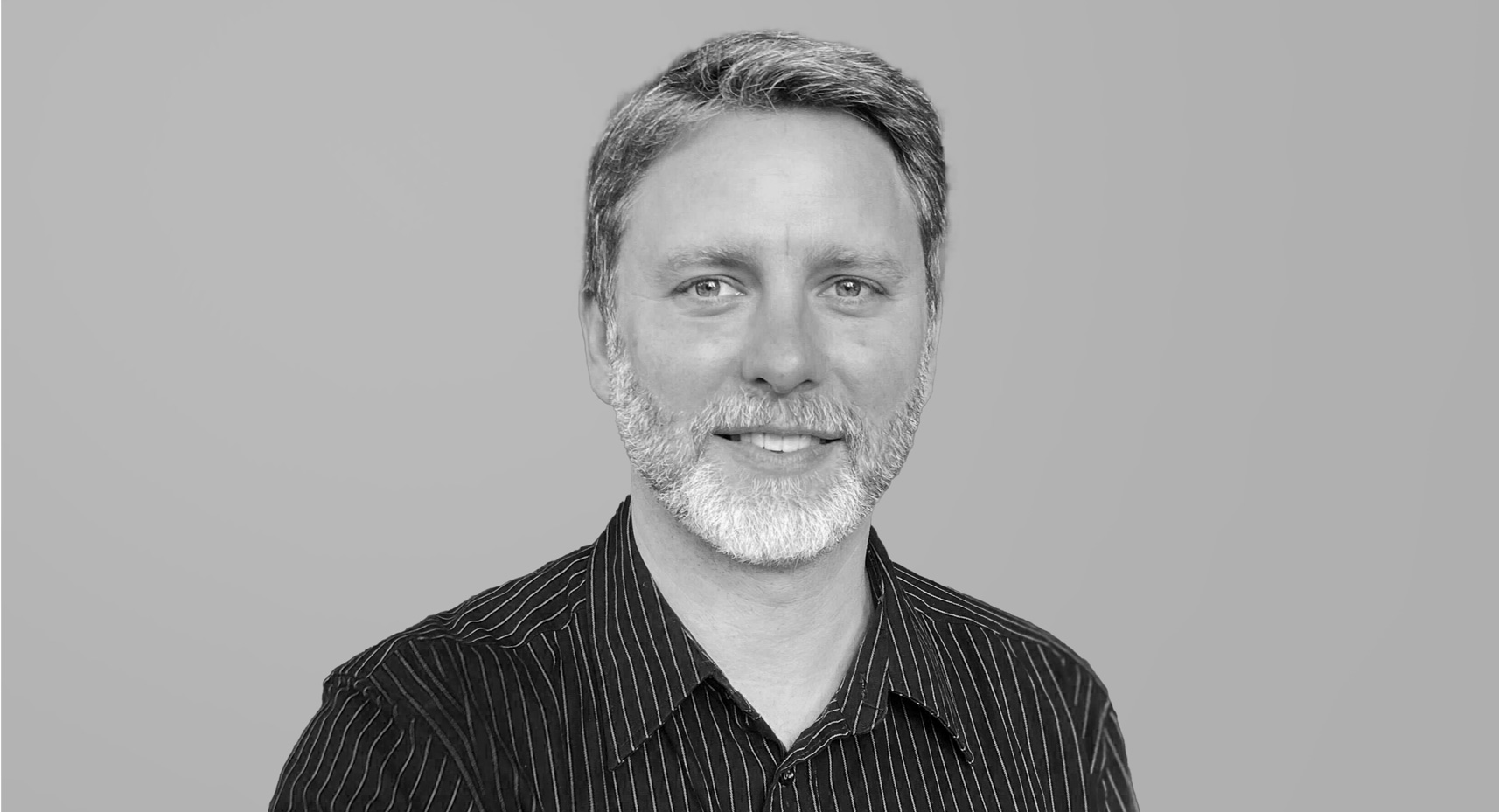 Bjorn Myhre
– PARTNERSHIP DIRECTOR(USA)
Bjorn has 17 years experience in international education having managed agent relations for Washington State University while recruiting students from around the world. Prior to that, he held roles at Green River College and Pacific Lutheran University.
There are around 1 million international students studying at universities and colleges in the US at any given time, making it one of the world's most popular study abroad destinations. But that doesn't mean it's an excuse to get complacent.
The COVID-19 pandemic blew the doors right open on what's possible for education, and institutions in the US need to respond to student needs in order to stay competitive. There's so much US schools can do to improve their offering for international students once they've arrived on-campus and the dust has settled.
I've spent a large portion of my career working on campuses and what I've observed is that the real study abroad experience is a roller coaster of culture shock. There are highs and lows associated with studying abroad, and discovering new cultures and fitting in with a new academic environment as an international student is a fun adventure.
How do international students choose a school?
Traditionally, when students are looking to study abroad in the US, they often rely on the advice of friends or family or a trusted counselor. If their cousin went to school in New York and was successful, chances are they'll follow in their footsteps. But the tides are changing.
The rise of social media and digital marketing campaigns exposes students to more options for studying abroad than ever before. But with so much information at their fingertips, finding the right school can be challenging. There are many factors to consider in choosing a good fit college to study at.
US institutions can stand out from the crowd by investing time and energy into their campus offerings, administration systems and faculty access. Because for students, once they're settled in, the focus then shifts to building community and looking at their lives beyond graduation.
Campus life
One of the features that make American institutions different from the rest of the world is the amount of 'hand holding' they do, particularly in a student's first month on campus. The goal is to help each student feel comfortable and confident in American culture, so there's someone there to pick them up from the airport, get their school supplies and settle into their accommodation.
But after this first month, students are left to navigate life on their own. This is where institutions can make a real difference – and it's less about hand-holding and more about connection.
Boost diversity outside the classroom
Most US education institutions have more than 150 different on-campus clubs and organizations – a number that's always growing. These clubs can really impact an international student's life, particularly as a way to connect with others from their home country. Universities can (and should) do a better job of introducing new students to what clubs are available, which is a great way to boost diversity outside of the classroom.
Connect with their American peers
Many universities and colleges run peer mentor programs. These programs match international students with American students in fun and interesting ways for career building, integration support and social networking. At other institutions, experienced international students serve as peer mentors to newly arrived students and act as a friendly 'student advisor.'
Learning outside of the classroom is as important as what happens inside the campus. The social connections international students have with America and older international students serve to help with retention, better academic preparedness, and overall satisfaction for everyone involved.
Be part of tradition
American universities are big on tradition – and international students want to be a part of it. They want the full, 360-degree experience, which includes the local traditions of the school they're attending.
Finding ways to include and celebrate your international student community within the traditions of your institution is a special way to be memorable. Teach students your chants, songs and quirky rituals so they feel just as big a part of it as their American peers. It is important for college campuses to have a large diversity, equity and inclusion framework that includes international students.
Administration and faculty
One standout feature of American universities is the faculty staff. Across the board they're passionate, knowledgeable, and eager to welcome international students into their classrooms. They love the diversity and perspectives students from overseas bring to the table, which is something to be acknowledged and celebrated regularly.
To help international students achieve their post-graduation goals, it's important to give them access to three specific things.
1. Student support prior to arrival & first semester
US institutions, if you're not offering a peer mentor or student ambassador system for newly arriving international students, it is a great recruitment and retention opportunity. Everyone needs support whether they realize it or not, and often students need it more prior to arrival than they do during the first week of classes.
2. To expand their network
Professors are more than willing to share their connections and networks with eager students, which is especially beneficial for international students looking for post-graduate employment. Find ways to facilitate this less formally, like social mixers or themed events, so students can build confidence and practice their networking in a relaxed environment.
3. The right career advice
Career fairs are often how international students get access to work opportunities for after graduation but are there other, more creative ways you can support them? Talk to your students to see what kind of support they're looking for when it comes to their career. Can you find them a mentor? Or perhaps an expert in their field they can connect with? Don't wait until the last semester, but have students start early in their college career by connecting their studies to work opportunities.
Education is a big investment for students, and making meaningful connections with older students, advisors, and faculty will have numerous benefits. So take the time to reinvest back into your student experience and you'll be rewarded with more than just good enrolment numbers.