Access is critical in international recruitment. Education recruitment agents need exposure to a range of institutions to get their students to the best courses for them. And institutions need a diverse cohort of suitable students for their courses.
It's limiting for education agents, students, and institutions to only rely on a few student markets––that's why we're committed to providing unparalleled access.
With 300+ team members across 14 offices, our network is already wide-reaching. But it's about to get bigger. Following the success of our Vietnam office, we're expanding further into Southeast Asia.
This year we're opening local offices in Indonesia, Thailand, the Philippines, and Malaysia. All designed to bolster our connections and provide unbeatable support for our local agents.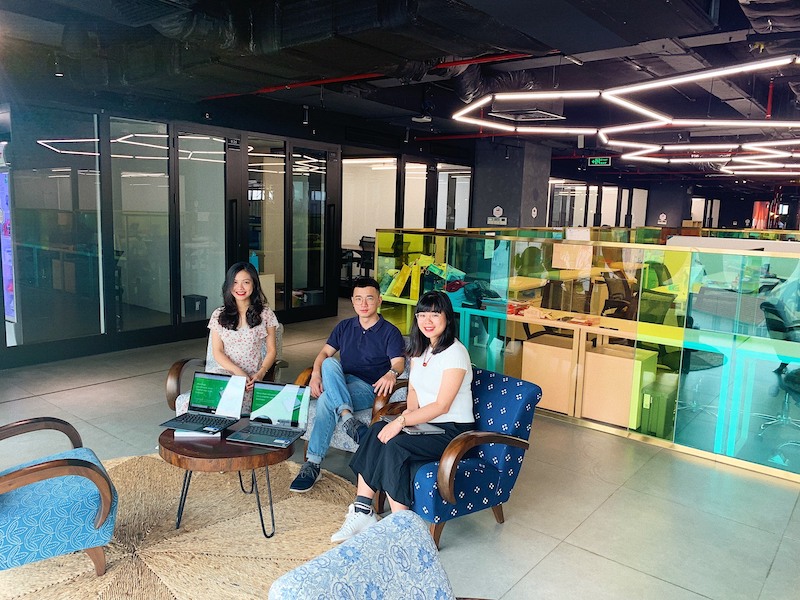 Southeast Asia as a growing market
Southeast Asian countries are more than emerging markets: they're burgeoning with untapped possibilities. Victor Rajeevan, our co-founder and president, is confident that Southeast Asia has a healthy demand for international education––and sees the expansion as a strategic move.
Following the success of our Vietnam office, we're expanding by opening local offices in Indonesia, Thailand, the Philippines, and Malaysia.
"Indonesia, for example, has the lowest government spending on education among other middle-income countries, and only three of their universities are ranked in the Top 500 globally," he said. "Yet the nation is projected to be the fourth-largest economy by 2050. Indonesia now sends 25% more students abroad than it did a decade ago."
In Thailand, higher education has also come to the fore. The growing 69 million population has an increasingly affluent middle class. That, coupled with political instability, appears to be driving demand for international schools, foreign language learning, and higher-quality education.
In the Philippines the story is similar. Demand for international education is increasing. Between 1996 and 2016, the number of outbound international students almost tripled and predictions are, with a population of more than 100 million, that trend will continue.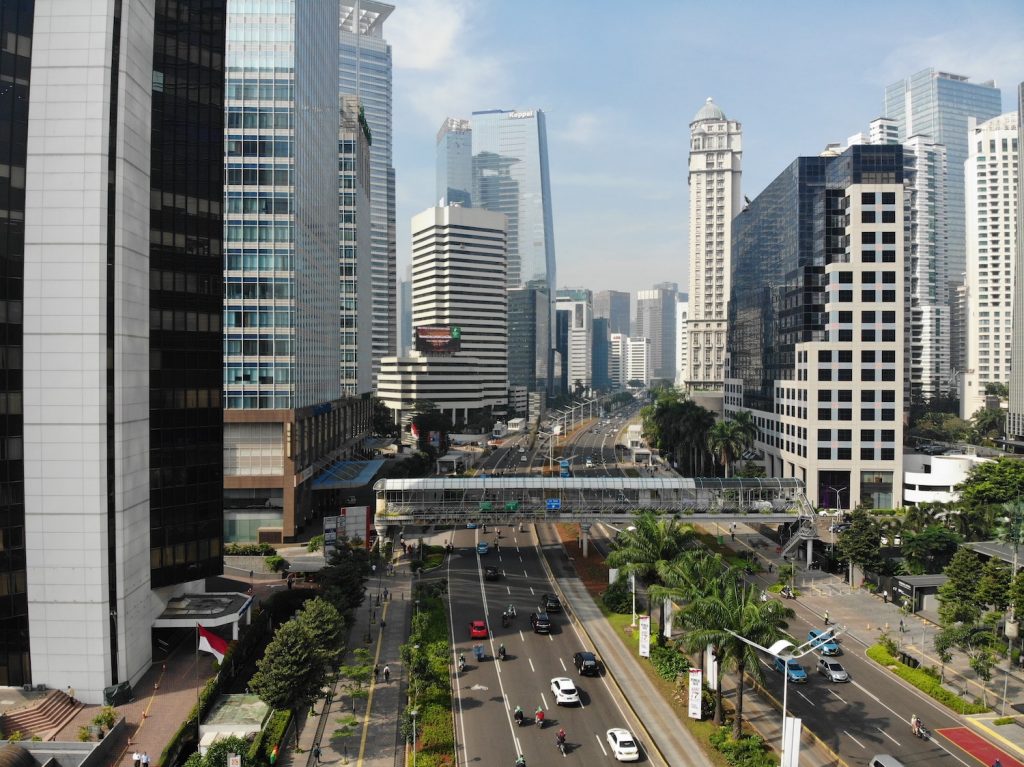 Gaining access and unbeatable support
Education agents are the lifeblood of our platform––playing the crucial role of matching students to institutions. That's why we're committed to making their roles easier.
Partnering with Adventus.io means gaining access to 1,300+ university partnerships, 70,000+ courses, and almost 2,000 scholarships. What's more, we allow education agents to keep 100% of their commissions, offer a streamlined platform, and have the fastest turnaround times in the industry.
Setting up local offices in Indonesia, Thailand, the Philippines, and Malaysia allows us to provide further support and assistance. Local education agents in these markets will gain access to real-person, in-country specialists who can guide them through application processes, entry protocols of all major study destinations, and student onboarding.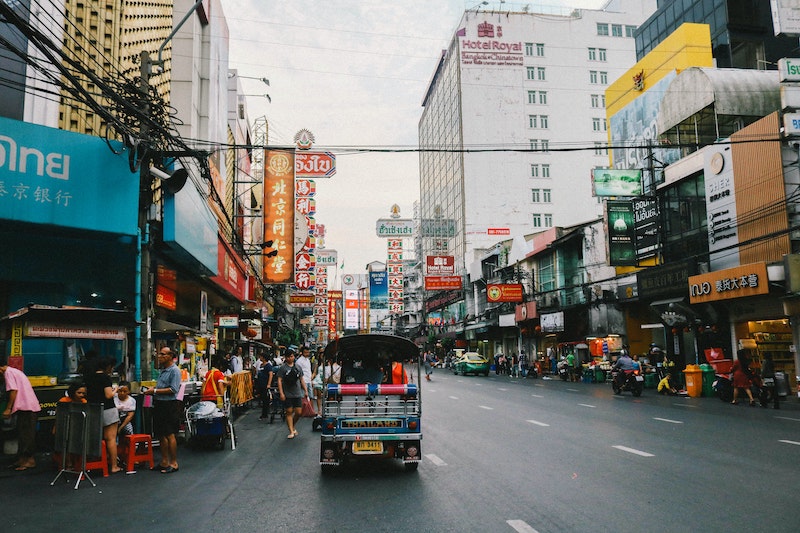 Access and diversity
We're doubling down on our promise to provide institutions with more students without the complexity. With us, our students experience an average of 90% application and visa success rate.
"We're on a mission to place 75,000 students annually by 2025," said Victor. "To do this, we must provide the best opportunities possible."
We know that institutions need diversity. A diverse cohort of students enriches the educational experience and encourages students to engage with people from different backgrounds.
Diversity can also help spread risk. Overreliance on a few key markets––like India and China––can be problematic in critical situations like the pandemic, and when laws or trends shift.
But for institutions, building global connections one by one is time-consuming. And receiving applications from master agents and agent aggregators can prove problematic when they aren't quality checked.
Partnering with Adventus.io means receiving applications from a global cohort of students. Our 3,000+ agents are already located the world over in leading and emerging markets. Setting up more local offices across Southeast Asia, means our reach is expanding even further.
What's more, we provide quality applications. Every education agent that sign-ups our to access our marketplace is reference-checked before they can submit an application. And we have robust processes in place to ensure applications reaching our partner institutions meet their rigorous quality standards.
The robust processes we have in place ensure applications that reach our partner institutions are quality-guaranteed.
We're continually evolving
Since its inception, Adventus.io has expanded to 35+ study destination countries, including the top destinations such as the US, UK, Canada, and Australia.
With us, access to a diverse cohort of students is now better than ever––but we're not done growing. Expanding into Southeast Asia is just the beginning. Our four new offices are the first in a number of expansions across Southeast Asia, Latin American, Africa, and the Middle East.
It's all part of our vision to be the go-to marketplace for international education.
---
Whether you're an education agent or institution, request a demo or submit an enquiry to learn more about how you can benefit from the power of the Adventus.io marketplace.