To continue to work towards our goal of placing 75,000 students annually in their dream course and institution by 2025, we're thrilled to open an office in the Philippines. It's the home of the delicious Adobo dish and a consistently growing economy, currently ranked the 12th most populous nation in the world.
We're excited to bring our knowledge, experience, and network to the Philippines, so let's take a look at what's happening on the ground.
Why expand into the Philippines?
Approximately 25-30,000 students go abroad to study every year. With limited high-ranking educational institutions available locally in the Philippines and a culture that places a high value on education, this number continues to grow.
"For Filipino students, the main destinations to study abroad are Australia and Canada (around 75% of all students), followed by the United States (12%), New Zealand (10%) and the United Kingdom (3%)," Emmanuel Gerodias, our Philippines Regional Manager explains.
Emmanuel brings years of experience working with institutions and embassies in international student recruitment both in the Philippines and in Canada.
Speaking of connections, Adventus.io is linked with major institutions in all of the preferred destination countries and we can offer both students and recruiters more variety and choice to further their education overseas.
We also have a strong presence in other nearby Asian countries, like Indonesia and now Malaysia, so launching in the Philippines will connect recruiters on the ground to a global network of support and training.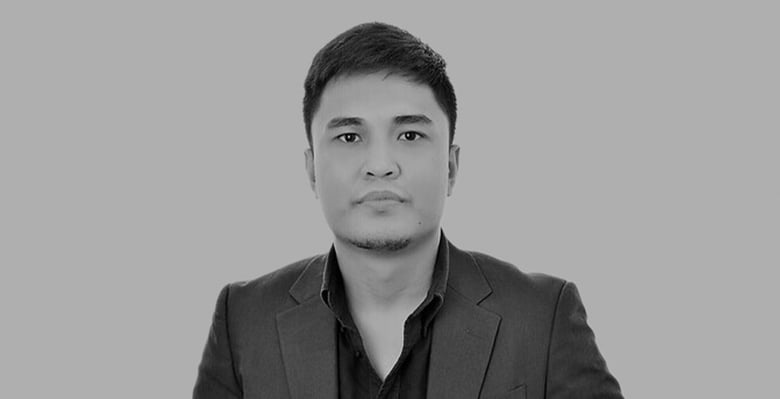 How Adventus.io is changing the game
With an established network of international offices in Vietnam, India, and Sri Lanka, to name a few, and 4,000+ recruitment agents already in our network, we've got a lot to offer the Philippines.
Better opportunities for students
Studying abroad is a big deal for Filipino students. The value of education is high and many families sacrifice a lot to give their children the opportunities they never had.
"Here in the Philippines, we are an immigration-driven country, so most of the students here are looking to use the study path to gain a better life abroad," Emmanuel offers. "We have the talent, but the problem is that opportunities are limited, so that's why they'll do everything they can to get a new start overseas for themselves and their family."
More opportunities for recruiters
One of the challenges in the Philippines for recruiters is just how competitive it is to get contracts with institutions overseas.
"Institutions don't give contracts to everyone, there are a lot of requirements and standards," Emmanuel highlights.
"That's why Adventus.io is revolutionary in this market – we are giving recruiters the opportunity to send students anywhere around the world. We're giving them the opportunity to maximise their profits because we're the only company offering 100% commission."
We're a marketplace, not a master agent
Part of our commitment to recruiters is offering training and information so that they have a broader knowledge of what's happening around the world.
Canada is one of the fastest-growing destinations for international students and we not only have strong relationships with a number of amazing institutions there, but we can also set recruiters up for success to get the right students in the right places.
Start afresh with Adventus.io in the Philippines
To see for yourself just how revolutionary the Adventus.io platform truly is, get in touch with our friendly team to request a demo.
Whether you're an educational institution looking to attract Filipino students, or a recruiter in the Philippines seeking support, we're here and we're ready to help.
Join our network and find a world of passionate people just as excited as you are about helping Filipino students achieve their dreams.