The world of international student recruitment is changing – and we couldn't be more excited to be a big part of that change.
One of the most challenging aspects of the industry is access and thanks to the COVID-19 pandemic, there's never been a better time to digitise and take advantage of platforms like Adventus.io to revolutionise old, outdated systems.
We recently opened an office in Malaysia as part of our continued expansion into Southeast Asia. Let's learn a bit more about this incredible country and just why Adventus.io can connect the dots between educational institutions, Malaysian students, and recruiters in new and exciting ways.
The time to start in Malaysia is now
We're thrilled to welcome Natalie Oh joining us as the Regional Manager for Malaysia. She started with onshore recruitment around 10 years ago and has worked with other influential education providers, like Navitas. Natalie brings a wealth of experience and energy to her role and a deep understanding of the Malaysian market.
"The pandemic has brought upon a paradigm shift in the way the industry now operates," Natalie explains. "Institutions and recruiters alike have seen the need for change and responded at different rates to the challenges imposed by oscillating regulations in the market."
The challenge, however, is bringing international student recruitment into the digital age. The industry itself is quite traditional even though students are incredibly tech-savvy and independent.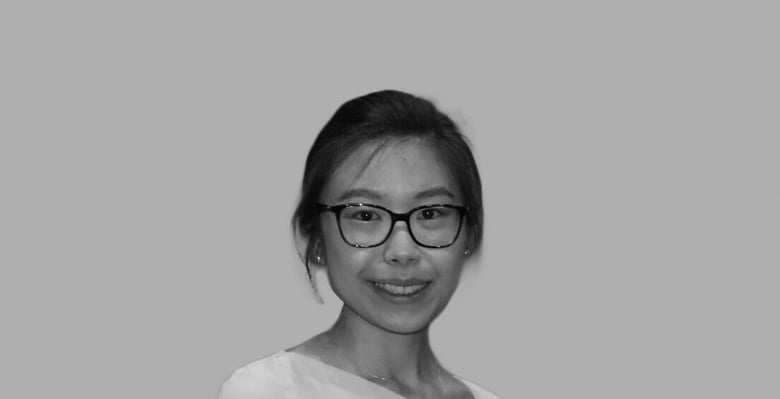 Adventus.io can give you the edge
The landscape for international student recruitment is vast and competitive. Not just for recruiters, but also for institutions and students as well. Let's take a look at a few ways Adventus.io can give you the edge you need to get ahead.
More independence
"In this day and age, students are increasingly independent, resourceful and discerning," Natalie explains. "They have a clearer vision of their educational objectives and the array of options available to them."
For students, independence is a big perk, but for recruiters, it's even more important. Adventus.io offers access to more than 75,000 courses around the world at leading institutions, so recruiters can look beyond the universities they are contracted to and give their students more choice.
A large global network
"We want to bring a level-playing field to all students and partners in Malaysia," Natalie offers. "Our marketplace allows smaller to mid-scale recruiters to have access to our network and obtain the resources they need to successfully enrol their students."
Adventus.io partners with some of the globe's most renowned institutions and we invest in our education agents through training and ongoing support. This has a dual benefit: institutions gain access to the students they're looking to enrol, and recruiters can cast their net far and wide, offering more course options to appeal to a wider variety of students.
Be competitive in the market
"Employers look at the value a graduate can bring." Natalie describes. "Studying abroad is one way to distinguish yourself – learning new cultures and life skills, and the experiences gained will undoubtedly propel them in the workforce."
Gaining a competitive edge in the job market, especially for Malaysian graduates, is a must. In order to be competitive in international student recruitment, application turnaround speed needs to be high.
Adventus.io processes (quality checks) every application and lodges it with the institution within 24hrs (and 80% of the time within 3hrs). This allows recruiters to get students into the course of their dreams faster and stay ahead of the market.
Are you ready to supercharge your opportunities?
Then we'd love to hear from you – whether you're a recruiter on the ground in Malaysia or an educational institution looking to enroll Malaysian students, request a demo of our platform to see what Adventus.io can do for you.