The responsibility for studying abroad typically falls on a student and their family, but as anyone working in international student recruitment knows, there's more to it than that. Education agents play a key role in our industry, not only supporting students to achieve their education goals, but also helping institutions achieve international student recruitment targets.
Students inadequately counselled inevitably lead to low course retention, in fact, Australian Government data reveals that over the past two decades, up to 10% of HE students left their degrees in their first 2 years. This can be attributed to a variety of reasons ranging from fees, wrong course selection, to academic performance.
Embarking on international study can be a lonely experience with a lot of pressure for students, so we've compiled 5 actionable ways education agents can be more proactive in helping their students get set up for success.
1. Fit the institution to the student, not the other way around
The key to this tip is building and cultivating a good relationship with your students and their families. Get to know their dreams and goals, career aspirations, what they like and don't like, and then start searching for a program and institution that will match their needs.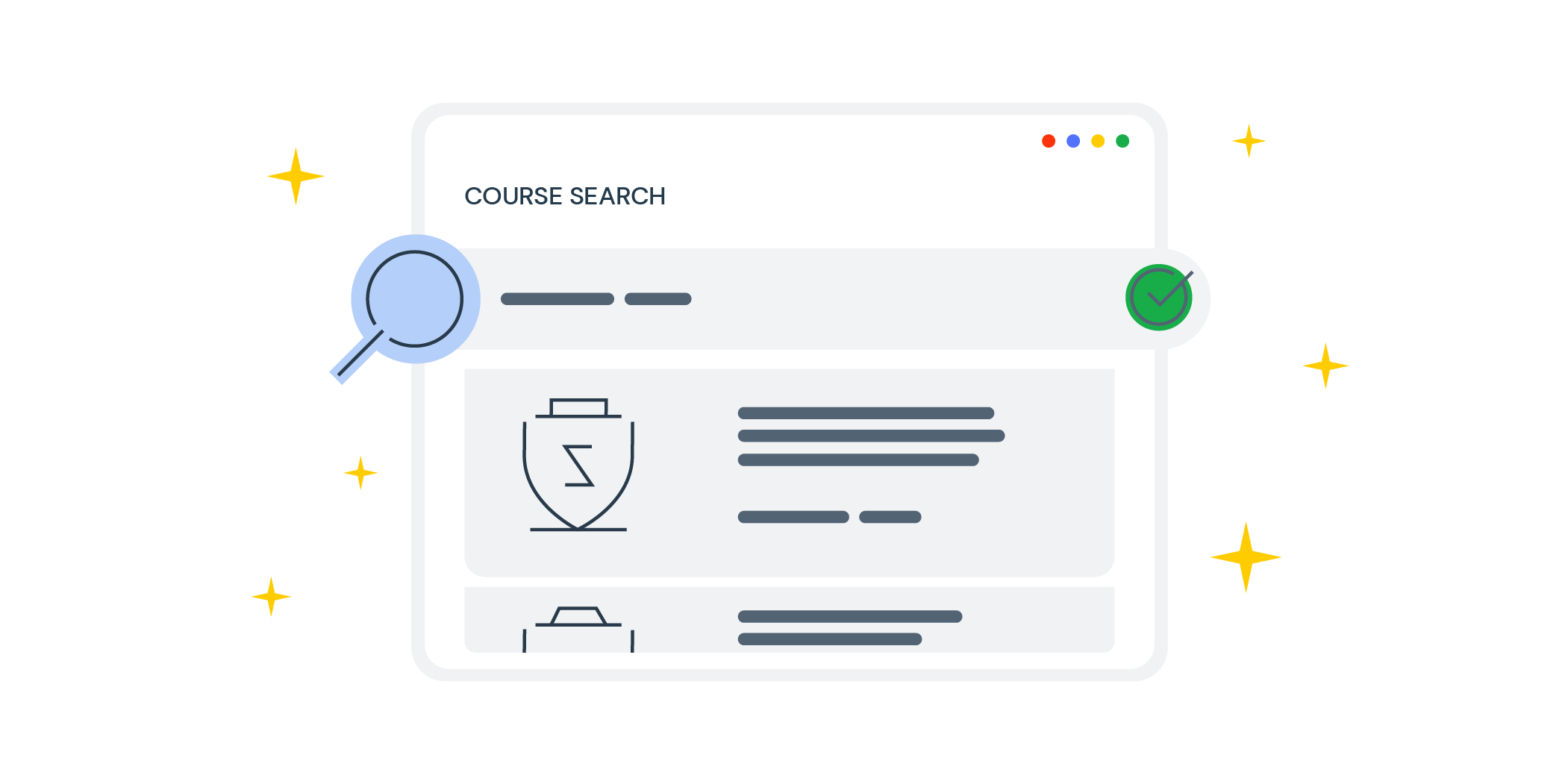 When a student is pushed into a course they don't want to do, they usually end up leaving early on. Save yourself – and your students – time and money by finding the right school for them from the beginning.
2. Do your research
This might sound like an obvious point to make but it's the most important one. As an international student recruiter, you need to be armed with all the right information so you can help your students find their dream courses.
To get started, you might like to answer these questions:
What payment options do students need to be aware of?
What different scholarships are available?
What other costs are involved?
What's the cost of living in the destination country?
What are the visa requirements/criteria and application fees?
Can students work whilst studying?
Are there post-study migration pathways or employment opportunities?
Most universities will break this down for you on their website, or you can speak to Adventus.io's destination country specialists to get more information. This is definitely a case where a little extra research can go a long, long way!
3. Allow for flexibility
The world has changed a lot, particularly due to the COVID-19 pandemic. So too have the risk appetites of international students. Be aware that some students might not be ready to pack their bags to travel halfway around the world to study abroad, but that doesn't mean they can't study abroad.
Many institutions are aware of how quickly things can change, so they've become flexible enough to accommodate this. We're now seeing hybrid offerings where students can begin their course of study while still in their home country, and then join their on-campus peers in a destination country later.
Helping your students to understand that this flexibility is available to them might be the news they need to commit and enrol.
4. Offer more than one study option
One of the challenges you likely face as a recruiter is finding the best fit school for your clients. To do this, you need to have a broad knowledge of what's out there, but also specific information about the kinds of programs and opportunities available for a variety of different students.
To get the right student into the right course it's a good idea to offer your clients a selection of institutions to choose from that match their personal criteria. We know this can be a stressful and labour-intensive process, which is what ultimately inspired Adventus.io to create a marketplace that allows education recruiters to filter by location, course type and other important topics. This has the potential to save you time and expose your students to more course options than ever before.
Another great strategy is to apply to multiple institutions. This can boost the chances of your student receiving an offer in the field of study they wish to pursue. By casting a wider net, you increase the possibility of your student getting accepted faster than if you were to only apply to one course at a time.
5. Create a bulletproof application
This is an important point. We've heard first-hand from our institutional partners that of the thousands of applications for study abroad they receive on a regular basis, the ones that stand out are the ones that are fully complete.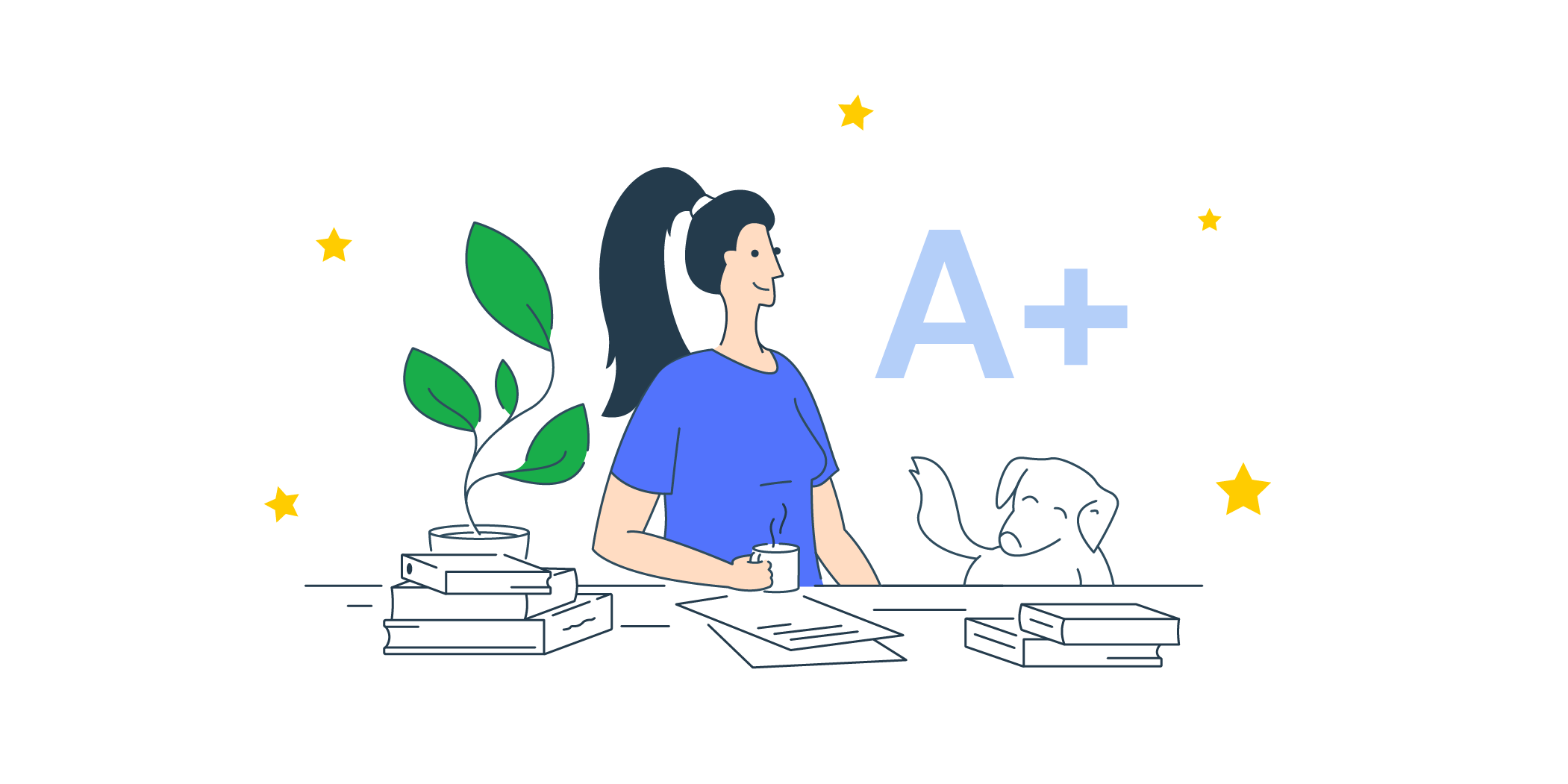 To submit a bulletproof application, you need to focus on the quality of the students. Ensure every student's grades, pre-requisites (classes, transcripts) and finances match the entrance criteria. Then, pay attention to where the application needs to be submitted.
One last tip
Continue to check the portal and/or email listed on the application for an update on admission status, as opposed to reaching out to the institution directly. Adhere to every step of the process and you'll give your students the best possible chances of getting into the course of their dreams.