Connections are critical in international recruitment––matching students to the right course is key after all. But in reality, building a large, diverse, and multi-destination portfolio that offers depth and breadth is out of reach for most agents, let alone the time-consuming complexities of searching course offerings, finding scholarships, and building global connections.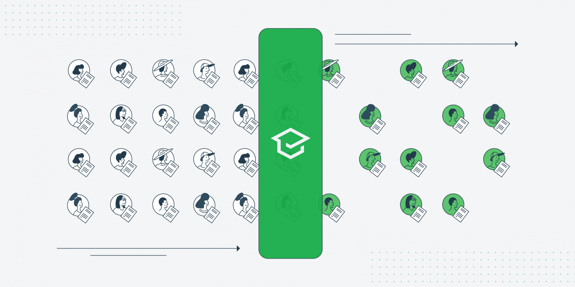 Our marketplace helps agents make the complex simple by streamlining searchability, dedicated support, and efficient turnaround times. By partnering with Adventus.io, our agent partners gain access to a portfolio of institutions previously limited to an influential few.
1. Access to 80,000+ courses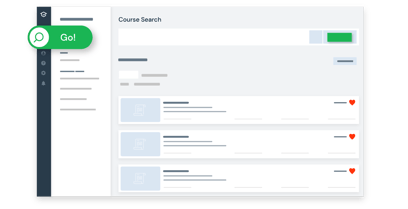 Getting the right student to the right course quickly is a priority for any recruiter. And with student demand predicted to increase 30% by 2030, greater choice is needed to meet growth.
In India, the average agent has just 10 institution partnerships. By partnering with our marketplace, recruiters are immediately connected to 1,500+ institution partnerships, 80,000+ courses, and almost 2,000 scholarships.
What's more, we're partnered with world-leading institutions in 35+ countries, in both leading (UK, Canada, USA, Germany, NZ, and Australia) and emerging destinations like Ireland, Poland, and the Netherlands, amongst many others.
For Anand Sarabjit of Life Course, gaining global connections has been a business gamechanger.
"With Adventus.io, we have countless connections with universities around the world––connections we never could have dreamed of before. For me, it's about matching the students to the right course. Adventus.io shares that philosophy," he said.
2. We're always growing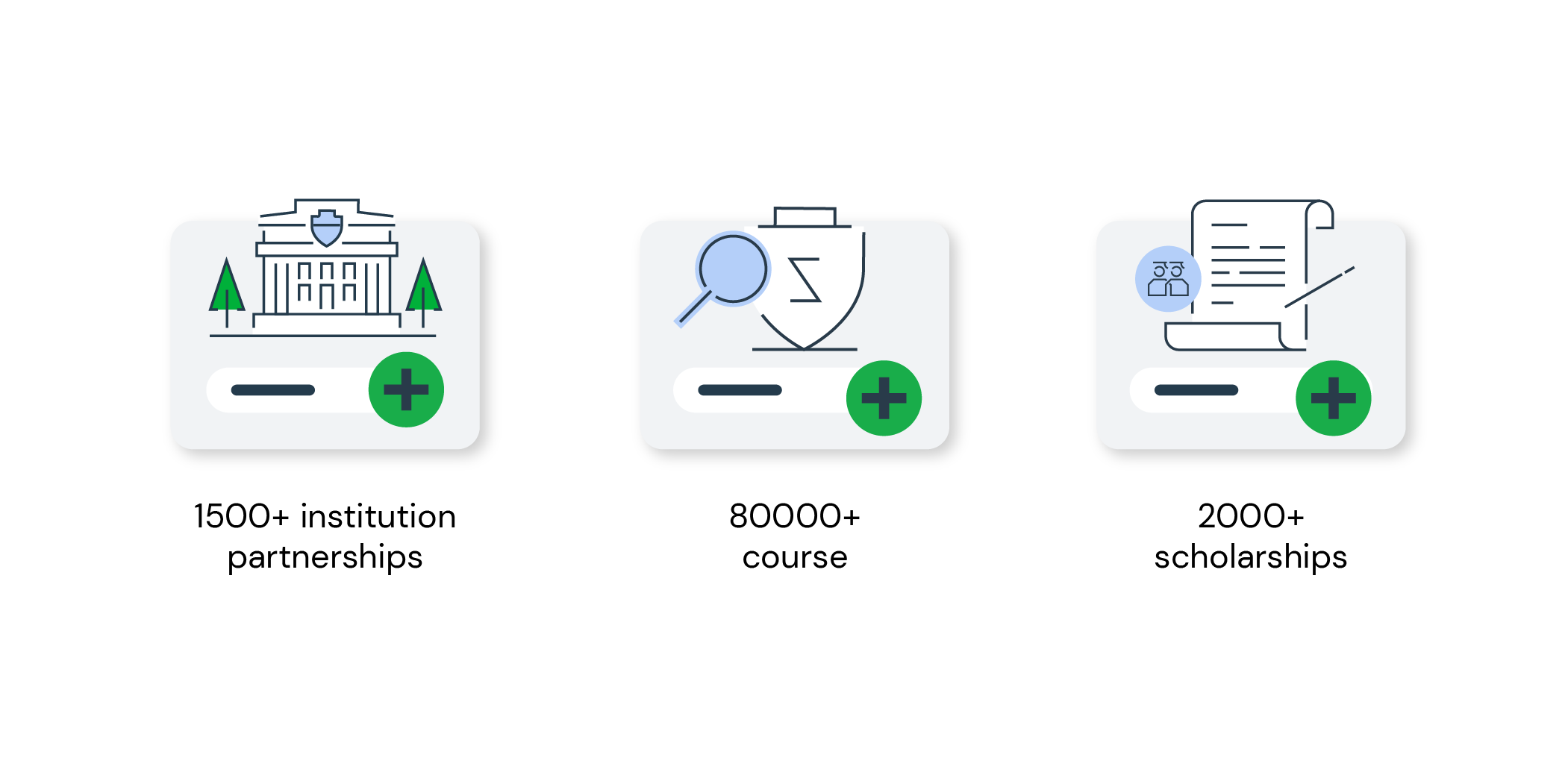 Our global partnerships team is world-class. Located in key education hubs UK, North America, and Australasia, our team members are experienced and highly regarded by institutions in their regions. All are veterans of the international education field, having worked within institutions themselves.
They're working hard to create unparalleled opportunities and access on behalf of agents, onboarding at least one new institution every single day and increasing course offerings by the thousands month on month.
We're also continually listening. If our agents identify an institution they'd like in our portfolio, we make it our mission to make that happen.
3. Searching is easy

Our evolved course search means sorting through our 80,000+ courses is fast, easy, and relevant. Since launch, we've helped recruiter partners conduct over 2 million course searches.
Using our advanced search takes into account factors like nationality, intakes, and financial eligibility to enable counsellors to build a shortlist of relevant courses. The process is speedy and relevancy means avoiding unnecessary fees since students are never applying for unsuitable options.
Not only that, our latest functionality allows counsellors to start searching in seconds and filter courses to match the student's request and eligibility based on intake, location and academic requirements. Even our new counsellors can search before signing on a student.
4. Unbeatable support
At Adventus.io, we have a world-class support team dedicated to helping our partners. Our team guides education recruiters through course options, application requirements, and visa processes to ensure they know how to get the best out of our platform.
Our support team consists of real people and in-country specialists who are available to continually assist.
We offer regular training webinars to support our counsellors that are market-relevant and in response to what they want. Destination training, admissions and visa compliance procedures, updates about popular institutions, and even training on 'sectors' i.e. extension college options at top US universities, public college options in Canada, and many more.
5. Fast processing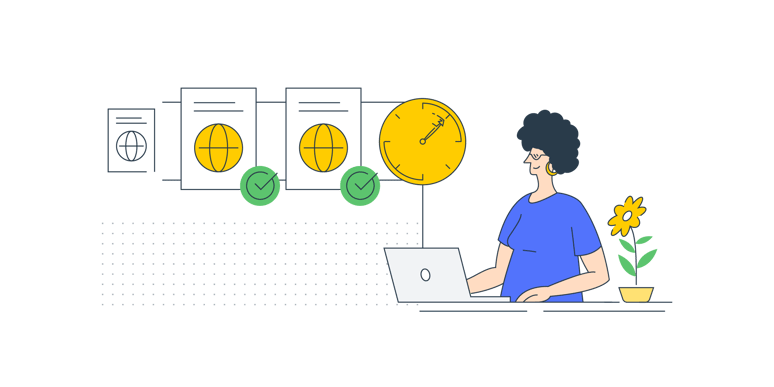 We know how important speed is when it comes to applications. In line with our mission, we've built a dedicated fulfilment supercentre where our 60+ person team works to continually improve our processing times.
We're always on hand to ensure applications are as best they can be.