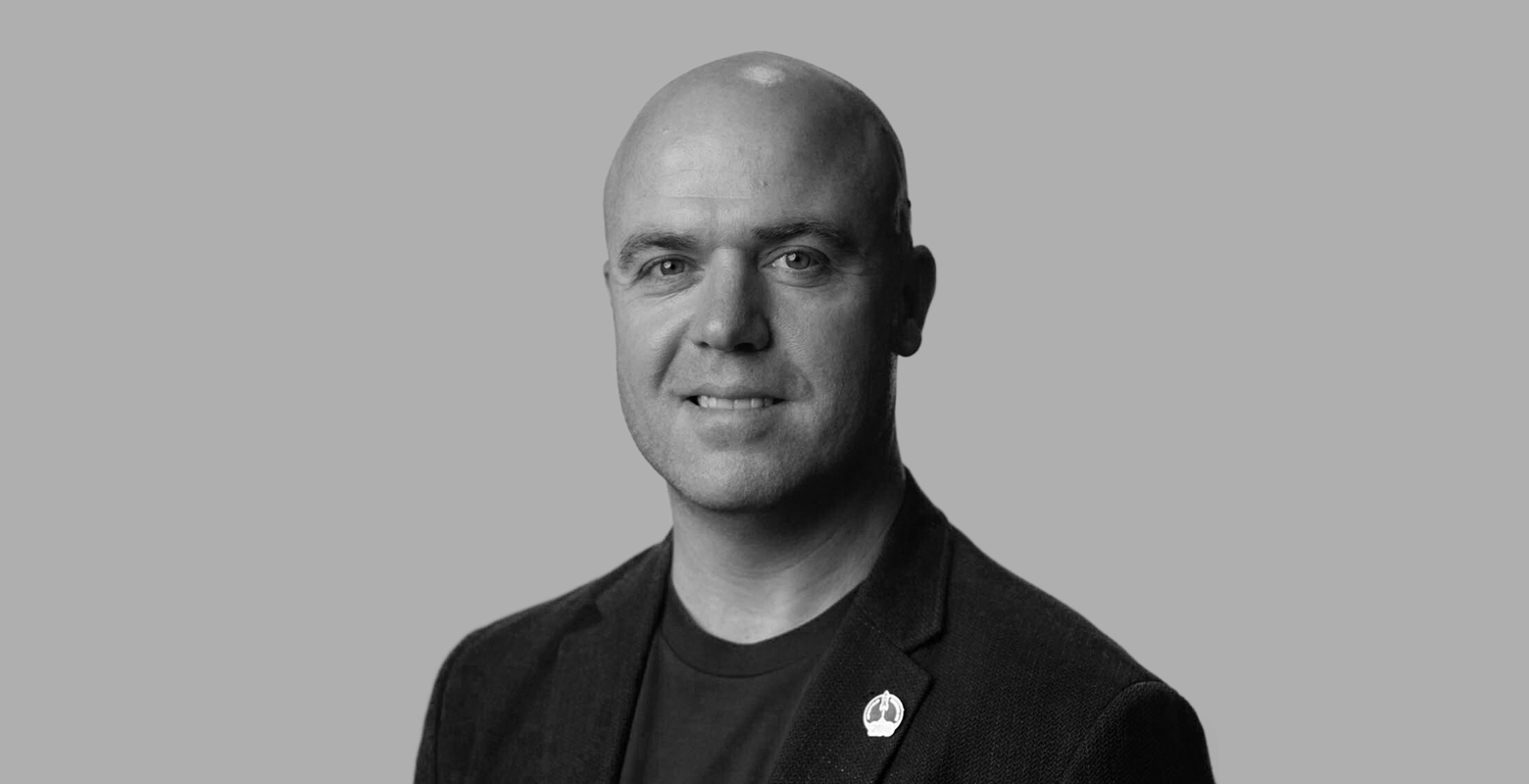 Lincoln Trainor
– Co-Founder & COO
Lincoln is an education entrepreneur and scientist. Formerly a Lieutenant Commander in the Navy leading large-scale government software projects.
Around the globe, admissions teams at institutions have been working in overdrive to process applications for their latest round of intakes. Many will have run into low-quality applications in their pipeline — slowing things down to no end. Sometimes this is due to bad actors, sometimes bad processes. Whatever the reason, it is costly for institutions.
Quality is something we're absolutely obsessive about at Adventus.io — and a big focus for me as COO.
As we grow, we're always asking how we can deliver the highest-quality applications to universities and seamless processes for recruitment agents, so that everybody wins (most of all students).
Here's how we guarantee quality applications on a global scale.

Our agent vetting process is incredibly robust
Before we even get to application processing, the first piece in our quality assurance armour is our rigorous vetting of all recruitment agents who want to sign up to our platform.
Our Quality, Compliance & Visa team is responsible for conducting pre-screening on an applicant's university and visa application to deliver a customer-focused service to its recruitment partners, universities and institutions.
Processing activities include both organic and external quality checks and processing of applications to institutions and embassies, identifying any issues or problems.
Our team also conducts regular audits to ensure our application processing is carried out to meet professional industry standards as well as exceeding customer expectations. This also facilitates further training of our team and personnel.
This is a critical element that defines and measures our performance and lays the foundation for the assessment of standards adherence and process compliance.
This activity is a huge priority for us to make sure everyone operating in the marketplace is reputable and appropriate.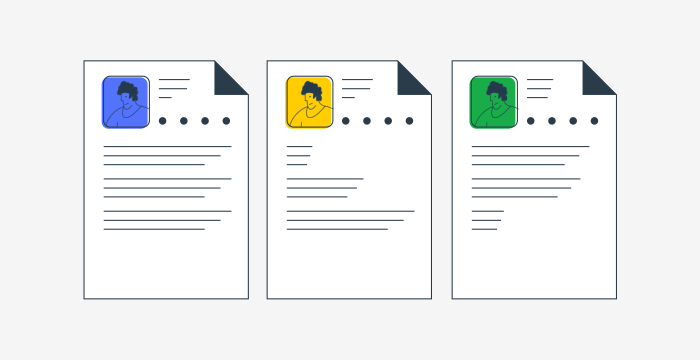 Check 1: We assess student's chances of getting a visa at the initial stages
When recruiters submit student applications in a digital form through the platform, one of the first key checks is to assess a student's overall visa suitability.
Our dedicated Quality, Compliance and Visa (QCV) team performs all visa-related requirements and documents, across all destinations. We deliberately do this really early to avoid any problems down the line. Our QCV team is made up of highly experienced team members, who have come from diverse backgrounds with years of experience ranging from High Commission to immigration services and student recruitment.
The QCV team is the core behind our industry-leading 95%+ visa success rate and 90%+ offer rate – numbers we're really proud of.
These initial quality and compliance checks also catch any missing information in an application. We've built robotic processing automation (RPA) into these compliance checks to streamline how we do things (and turn around 80% of applications in under three hours).
Check 2: We make sure all the right documents are there
If something's missing from an application, we chase it up from the recruiter — demonstrating how robust our follow-up systems are.
Our teams put a lot of work into reverting back and supporting recruiters to correct or resupply information and documentation.
When going through this process, recruiters are assigned a dedicated Adventus.io case officer — someone who is an expert in the institution or country in question.
Our officer guides them through the process via instant messenger on the platform, solving any problems quickly and efficiently, and making sure all documentation is there.
Check 3: We help seal the deal after an offer
This involves collecting all documents required by the institution, such as financials. Our teams check that everything is complete and above board — following up if needed. We also help recruiters work through visa documentation after the offer is accepted.
When this is all good to go — we send it through to the institution.
We maintain a 90%+ offer rate — a testament to the outstanding work of our compliance and processing teams.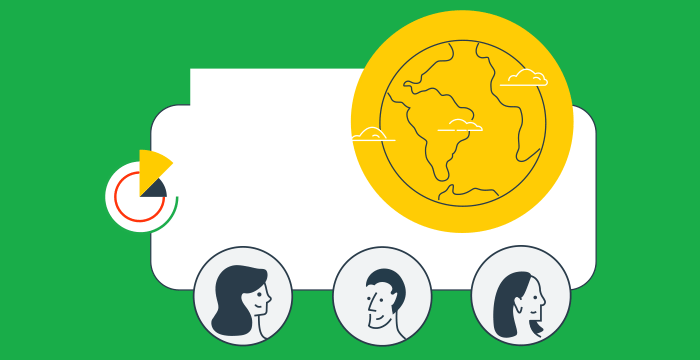 We're growing and building more in-country knowledge
After launching our processing supercentre in Noida, India in 2021, we'll soon be launching several other regional hubs, which will support our global processing team and provide even more specialised in-country knowledge.
This will help us build even more robust quality assurance systems and tackle the nuance of different recruitment contexts around the world.
As a truly global platform, it's critical to us that we maintain these industry-leading standards to deliver applications of the highest quality.
We're on track to process 350,000 by 2025, and we are obsessed with ensuring every single one of them meets the high-quality standards of our institution partners.
We live to build more trust in the recruitment ecosystem — and provide institutions everywhere with the due diligence and peace of mind they deserve.
To learn how your institution can unlock potential in your student pipeline with the Adventus.io marketplace, contact us to speak with an industry expert.