Our new Supercentre triples our presence and keeps our quality exceptional as we grow.
The space is located in the heart of Noida, India – an education hub.
The modern and open-plan headquarters will help encourage synergy and creativity within our Application Fulfilment team.
Since launching less than two years ago, Adventus.io has seen tremendous growth, working with more than 6000+ recruitment partners, 1500+ institutions, and 450+ team members around the world. We're driven by an ambitious goal to get 75,000 students placed annually in their ideal course by 2025, so as our marketplace continues to grow, the reach we can give our partners becomes exponential.
To support growth and maintain our industry best practice around quality, we're expanding and investing in both space and technology in Noida, India, where we plan to process 120,000+ applications over the next 12 months.

A collaborative space
Our new headquarters are designed with our team in mind. To cultivate efficiency and wellbeing, we've created a space atypical in the region. That's because we're dedicated to supporting our team to do their best work and remain an employer of choice.
With amenities including a gym, creche, and cafe, our new space will be a place that our team loves. And with an open plan layout, 180 desks and five meeting rooms, the office will help encourage collaboration, creativity, and flexibility between teammates.
Ultimately, the new space will help our team thrive — thus continuing to support our partners in the marketplace as we continue to scale. Adventus.io CEO, Ryan Trainor, remains committed to investing in infrastructure that supports the Adventus.io team to deliver world-class technology and service.
"We're always conscious of the success of our partners within the marketplace, but it is up to our team to support that every single day — our Supercentre has been designed with our team's well-being in mind. One of our core values is Together, and we feel this space ensures we have created an environment for the team to thrive and continue to build upon our strong culture," he said.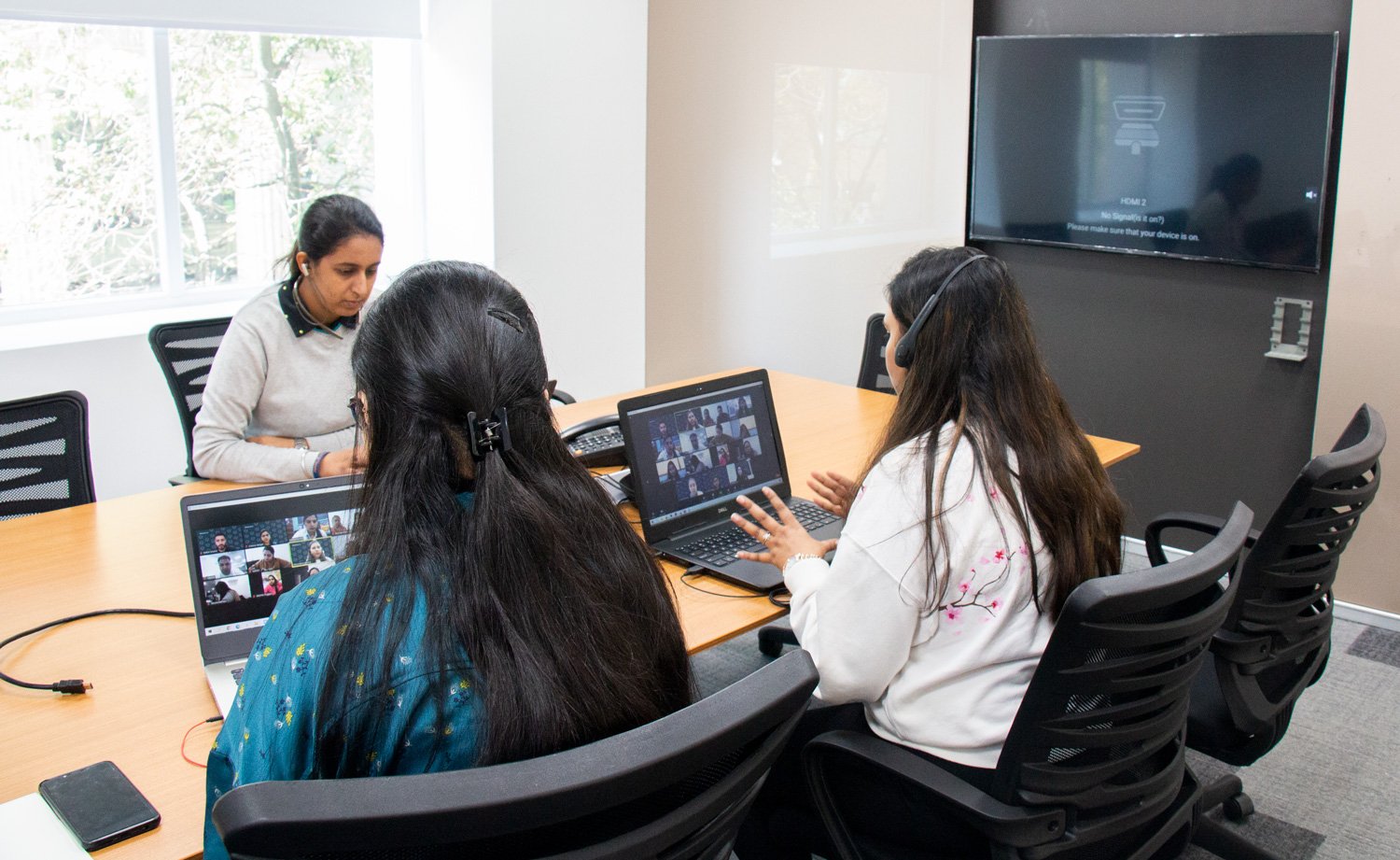 Noida is an education hub
Our new headquarters sit in the heart of the education hub, Noida. With more than 100 universities and colleges in the area, Noida is a key location for those in international recruitment.
Noida is located in the National Capital Region of India which is well known for being near Delhi and home to multiple tech spaces and software technology parks. Many Fortune 1000 companies including Google, Microsoft, Coca-Cola, HP, IBM, and Sony have offices in the area.
Being located near education and tech centres, Noida has a versatile talent pool for IT and ITES, making it optimum for attracting the best talent. And it means we're accessible too.
Having already successfully launched an office in Noida, we're confident the expanded Supercentre will strengthen our presence in a key market. And for Ryan Trainor, Noida has long been on the radar.
"In addition to Adventus.io having our largest team in India, it is also a key market for us. Noida has always been on our roadmap to expand and invest in these offices — this is just another natural step, further investment in our people, and commitment to growth in this key strategic region as we continue to scale," he said.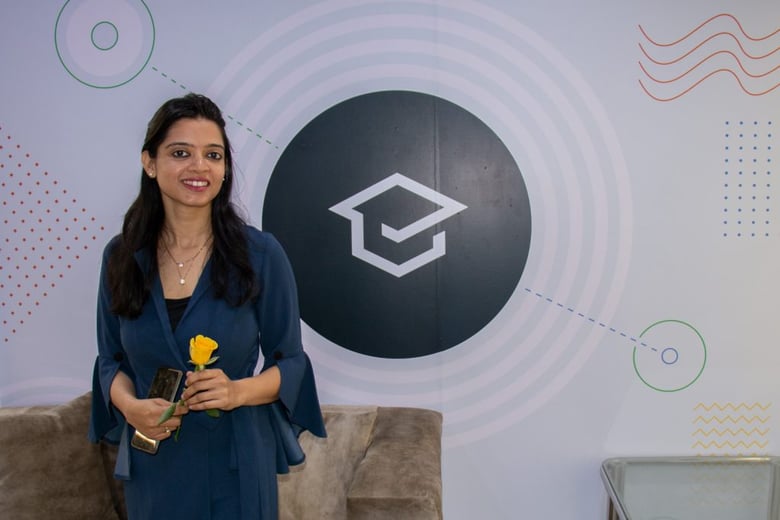 Our new location is quality focussed
At Adventus.io, we're committed to delivering industry best practice quality. Without quality checks, institutions become overburdened by incomplete, irrelevant, and fraudulent applications.
Now, as we see unprecedented growth, our new space enables us to triple our presence and deliver even faster and greater quality as we invest further in new technologies along with this expansion.
A majority of the team at our new office––75%––will be focused on keeping our quality and admissions exceptionally fast and accurate. While an additional 20% will be dedicated to customer success —supporting our valuable recruitment agent partners assist students to make a life-changing decision.
Ryan Trainor believes this is a natural step to maintain our quality as we continue to grow at speed.
"In the beginning it was simple — create a marketplace for students, institutions, and recruiters to seamlessly transact in order to help students make confident study decisions. As we deliver on that promise and continue to grow at speed, we're committed to maintaining our quality-first approach and our Supercentre will help us do that," he said.
We're continually growing
Our commitment to democratising access and offering radical transparency in a fragmented industry has resulted in exponential growth.
Our new Noida office space is just one of many offices we're investing in across the globe to fuel the build of a truly global marketplace for international recruitment. And a powerful step towards our goal of placing 75,000 students annually by 2025.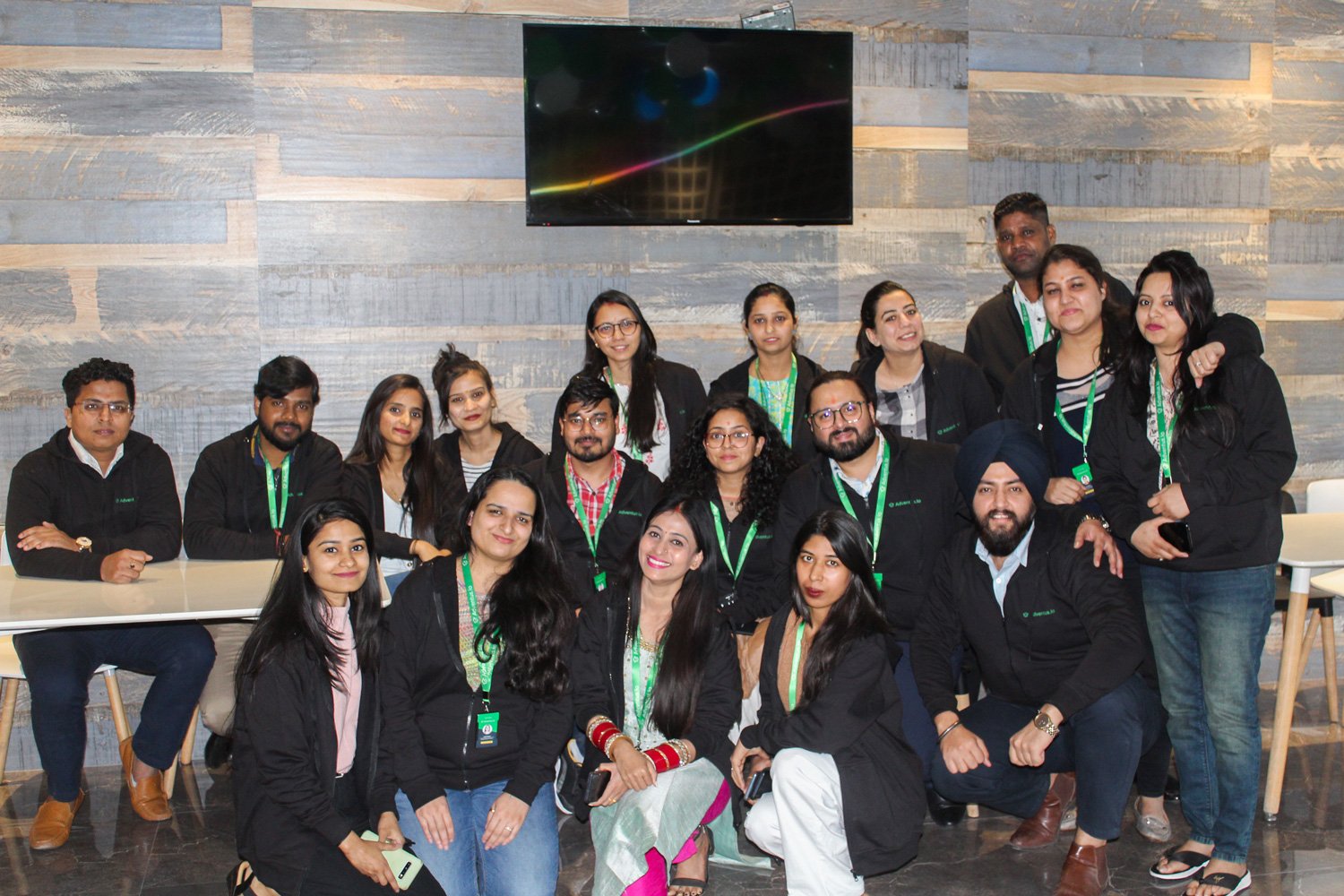 We're hiring! If you're excited about shaping the future of international student recruitment, we'd love to talk to you.