As part of our mission to streamline the world of international recruitment, we're always looking for ways to disrupt and simplify. To make recruitment easier –– for the benefit of everyone in our network –– we're always innovating.
Enter the Adventus.io Application Assistant. Our new mobile app is designed to make the application process easier and faster for counsellors and their students.
The Adventus.io app is a companion to our SaaS-based marketplace experience. With special features to enable counsellors and students to easily manage their applications on the go.
Innovating for the benefit of our marketplace
Increasingly, the world is adopting a mobile approach to the everyday. The use of mobile apps in our source markets is on the rise. India, for example, has recently become the fastest-growing mobile market with more than 19 billion mobile apps downloaded in 2019, growing from just six billion in 2016.
Our app is designed to keep up with demand while providing the best possible experience for our customers.
The Adventus.io Application Assistant app digitises previously analog processes, making the application process smoother and more efficient, all while enabling counsellors to stay up-to-date, and connect with students through the click of a button.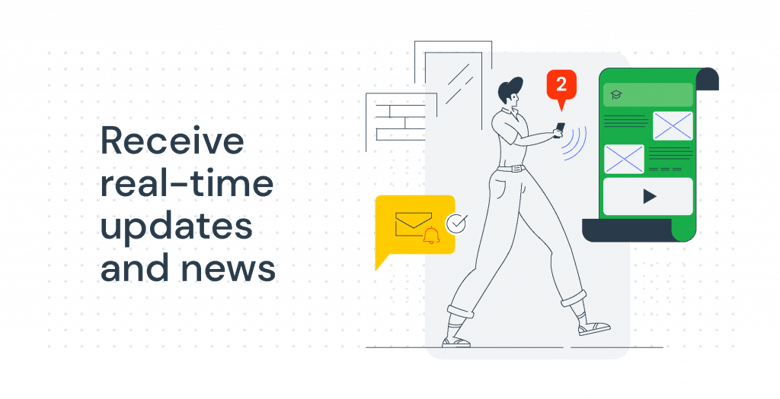 Streamlined application management
Counsellors play a key role in international recruitment. They ensure they get the right students to the right courses for them. Efficient counsellors have more time to be great advocates for institutions. That's why it's our goal to make their role as streamlined and effective as possible.
We continually invest in technology to make counsellors smarter. And we're continually investing in digitising workflows and processes to speed up the application management process. Our new app does just that.
Now counsellors can take the recruiting experience with them, wherever they are. With the app, counsellors can stay connected, quickly edit details, and cut time on admin tasks.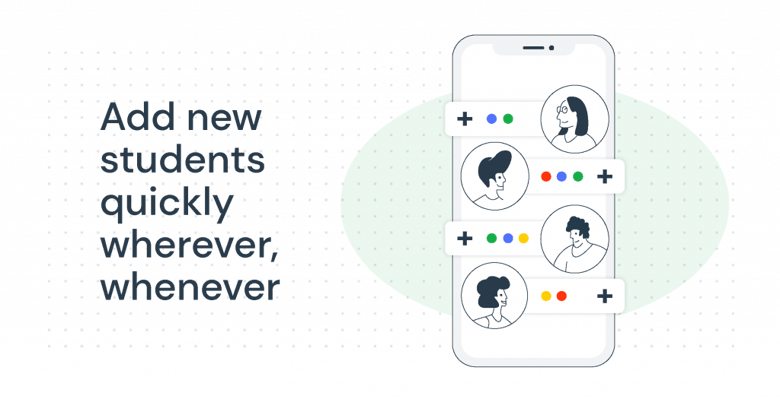 Smart features for smarter counsellors
The Adventus.io Application Assistant app has smart features to make recruiting easy. Adding new students, scanning documents, and receiving news just got simpler.
Now, a counsellor at an education conference or school fair can onboard new students without having to manually take down their details nor have to be at their desk.
Scanning documents is straightforward with our auto-detect OCR scanning technology. When scanning a document, our system auto-fills key information while quickly identifying the country of origin. Thus saving counsellors the work of manually typing the details while making a physical scanner unnecessary––a plus when working from home.
The app also provides counsellors with real-time information and notifications to help them stay on top of applications. And WhatsApp integration means messaging students directly from within the app is immediate.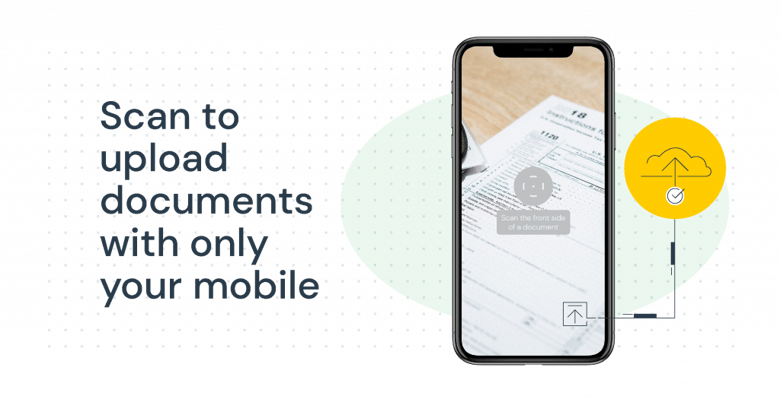 Engaged students
True innovation means committing to digitisation across our marketplace. That's why we're making our app available to students too. Consumer behaviour shows a continued emphasis on convenience; our mobile app gives that convenience to students and their parents.
Students can scan their own documents within the app and file them for counsellors to access instantly –– a huge benefit in our increasingly remote world. Students can also update their own personal details to save counsellors time and keep workflows efficient.
Then, once applications are lodged by counsellors, it's also simple for students to check their application status, providing transparency and peace of mind.
Continual evolution
Launching the Adventus.io Application Assistant app aligns with our goal of making the complex simple.
We're delivering a new class of intelligent, targeted and transparent recruitment in the world. And we're not done growing. This year alone we've facilitated over 20,000 applications, showing the real need for our offering.
We're committed to becoming a true online marketplace for international recruitment with ​​a view to place 70,000 students annually by 2025.
---
The Adventus.io Application Assistant app is available to all of our customers. Get started with the app today download from the Apple App Store and Google Play.