A Statement of Purpose (SoP) is a crucial part of the student application process – it can help students stand out from the crowd and can be the deciding factor for both the institution and student visa.
But there is an art to writing a great one – and it can feel overwhelming when you're staring at a blank page. So, how should you counsel your students when it comes time to write theirs? Keep these pointers in mind.
Strike the right tone
A good SoP is a balancing act of storytelling and informative details. It should be written in clear and concise language (in the English language level equivalent to the student's test scores) but the student also needs to capture their personal story and avoid sounding generic. This can take some time to get right!
Students need to write in their own words
It's critical that the student writes the SoP in their own words. Agents should stay very clear on this when counseling their students. Unfortunately, there are instances of students copying from friends or lifting from the internet – but universities have the technology, such as Turnitin, to catch plagiarism out. Make sure students know this.
Keep it short and sweet
Some institutions have word limits, others don't. You should still guide students to keep the statement concise (normally <500 words) and focused on relevant details.
So, what should a Statement of Purpose include?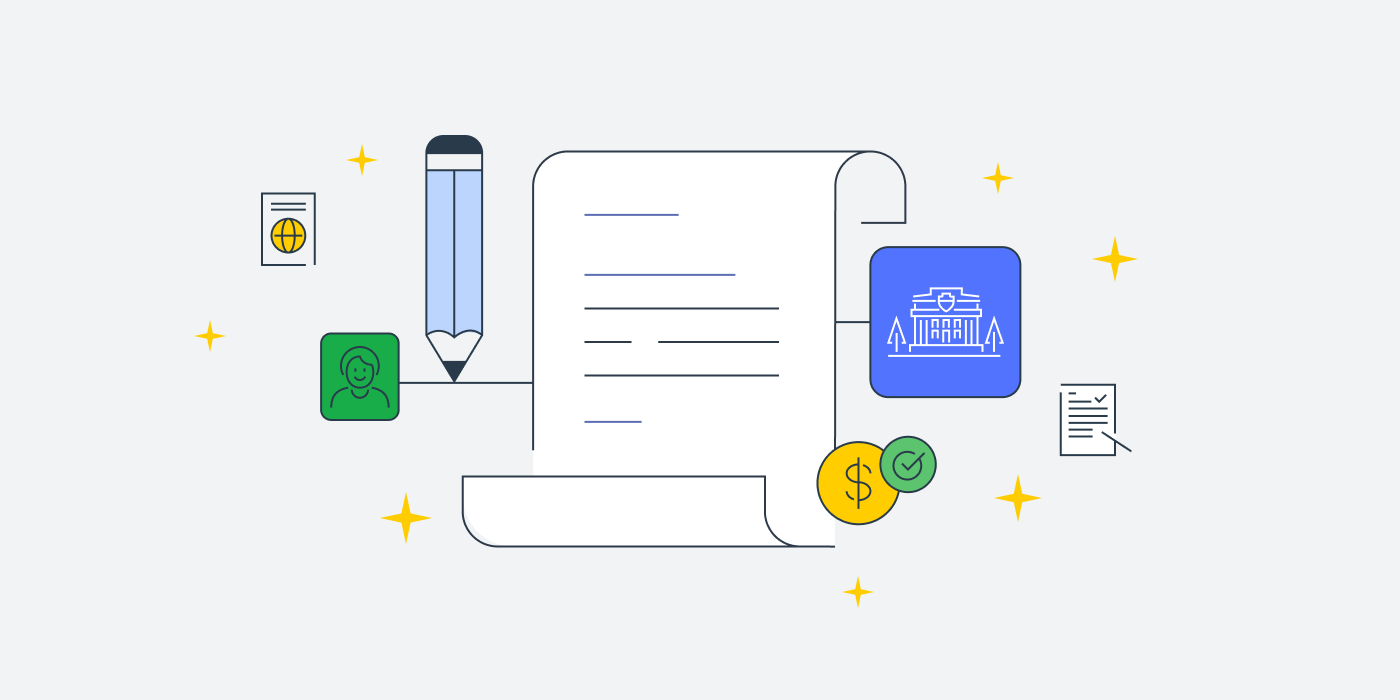 Different universities and countries may ask for slightly different details, so make sure you double-check what's required in each case – but it's a good idea to cover these bases:
1. Introduction – get personal
The first paragraph should set the scene. The student should introduce their personal story and explain what course they are applying for and when. They can also mention their motivations and passions – what inspired them to pursue this course and field of study? Do they have a short, personal anecdote they can share?
2. Academic and employment details
From here, students can describe academic, professional, and volunteer experiences – and why this makes them a great fit for their chosen course. Keep it focused on just a few relevant points.
3. Why they've chosen the course and country
Students can then include a thoughtful description of why they've chosen the course, institution, and country. Instead of using generic facts ('I want to go to Australia for the beautiful beaches.'), they can try focusing on the quality of education and how it will help them achieve their goals ('The course includes an industry placement which is not available in my home country and will help me better understand my industry and advance my career.').

4. Sponsorship or financial details
Assessors want to see that the student understands and will be able to cover the costs of international study (including tuition fees, insurance, return airfares, and living expenses) so be sure to include a description of financial circumstances and documentation to back this up.
5. Immigration history (including visa rejections) and study gaps
If the student has had previous visa rejections, they need to mention this in the SoP, explaining the reason for denial. If they have gaps in their study record, which can weaken an application, the SoP gives them an opportunity to explain what they were doing at that time. Provide documentation to support these gaps.
6. Post-study plans
As the statement may be used by the country's high commission to grant a visa, it's important for students to include their plans after graduating and be clear about wanting to return home.
7. Conclusion – wrap it up
Include a short concluding sentence or two to summarize the above and leave an impression.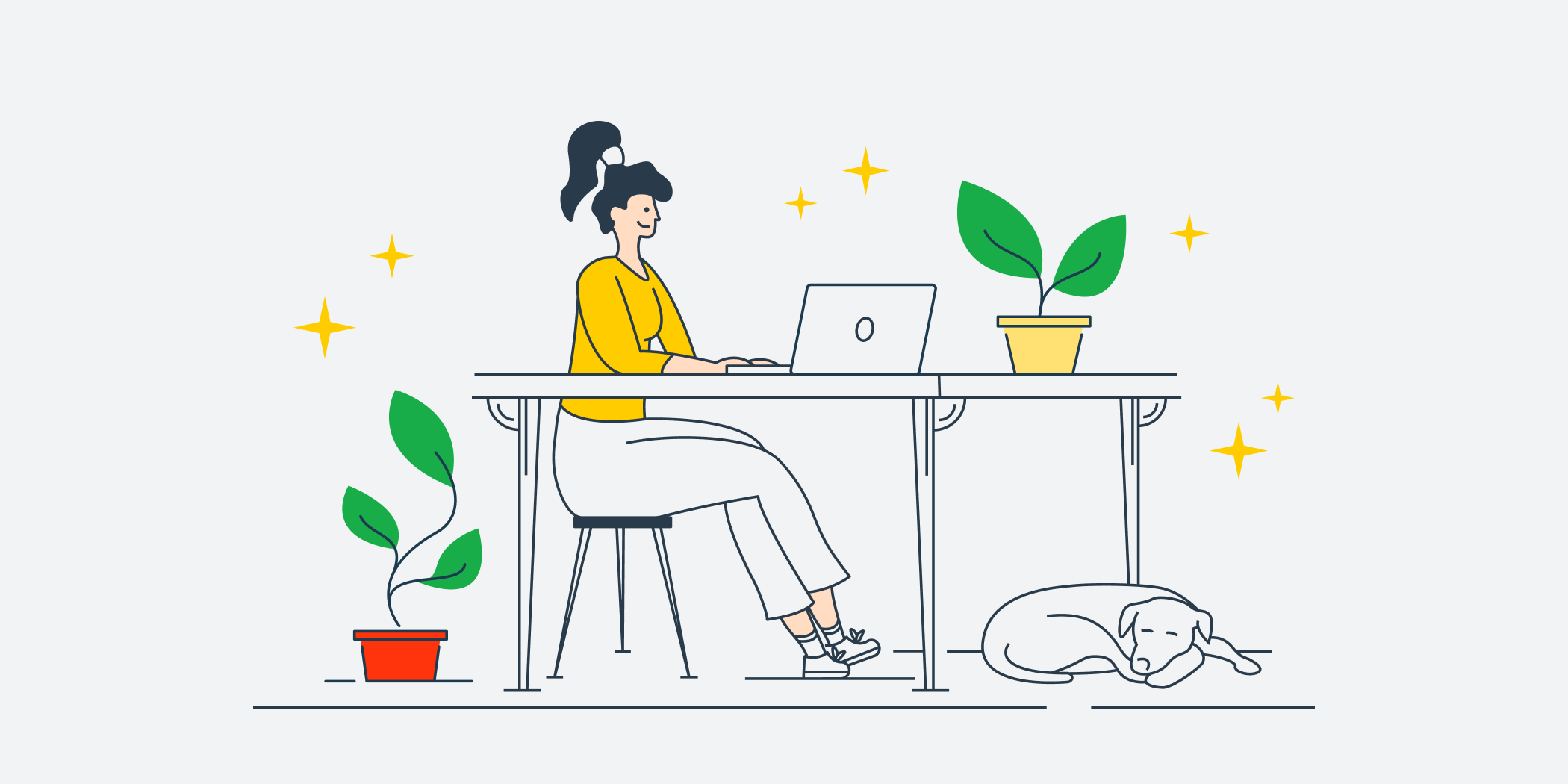 Remember to edit and proofread!
It's quite a lot to cover, so the student may not get their SoP right on the first try. After they've written the first draft, you could suggest they run it by friends or family members to get their thoughts on whether it successfully captures their story.
Before hitting send, make sure the SoP has been thoroughly proofread to catch any spelling or grammatical mistakes and ensure you've followed the institution's instructions correctly.
This may take a bit of time, but it's such an important document to get right. Just remember, it will all be worth it when a student receives their letter of acceptance!