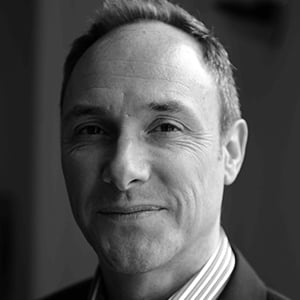 Chris Price
– VP Global Partnerships
Chris has 30 years experience in the international education sector, having worked for both public and private sector institutions (the University Westminster, the University of West London and Navitas (Brunel University). Formerly member of the Member of General Council of the European Association for International Education (EAIE) and currently Fellow of the Chartered Institute of Marketing.
---
While COVID-19 has impacted the education sector more than most, a post-pandemic world is coming. The global vaccine rollout means international borders are gradually re-opening, and travelling to study will once again be an option. This brings exciting opportunities for students.
Naturally, there's pent-up demand for international education, and we expect a surge of people travelling overseas. Some institutions across the world are expecting an almost two-fold increase in numbers.
In Canada, border controls caused many international students to defer their studies, or choose other locations. But that's all changing. We expect Canadian borders to gradually re-open, and for Canada to continue to be one of the most popular and sought-after international study destinations in the world.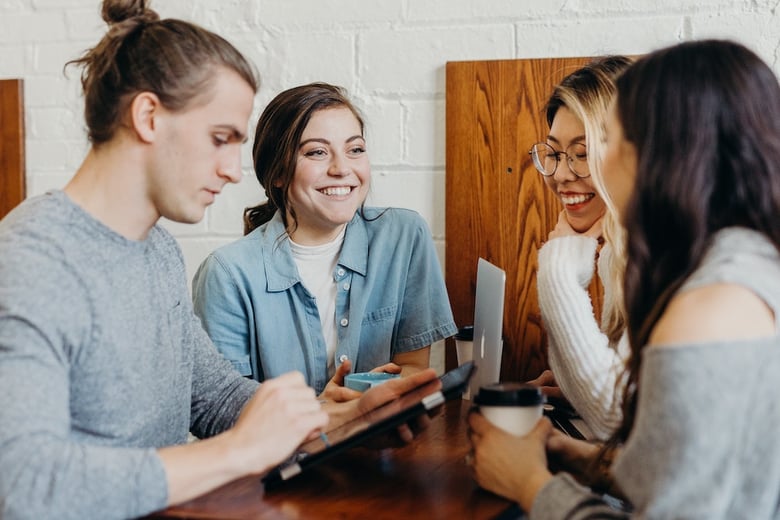 Top choice for tertiary education
Canada is a popular destination for good reason. The country is famously friendly, multicultural, has a high standard of living which is relatively low-cost, and consistently ranks high on livability surveys.
Canadians have an international reputation for being welcoming and, with one-in-six residents born outside the country, they're known for diversity too.
For students, Canada is widely seen amongst the best in the world. The country has a plethora of options for higher education––with at least 101 education institutions. At Adventus.io, we're proud to work with 75 of those institutions, from small specialist polytechnics to U15 universities and everything in between.
Further, the Canadian Government's route to immigration through post-graduation work is one of the most generous in the world. In fact, many government schemes encourage graduates to remain in the country and join the local workforce.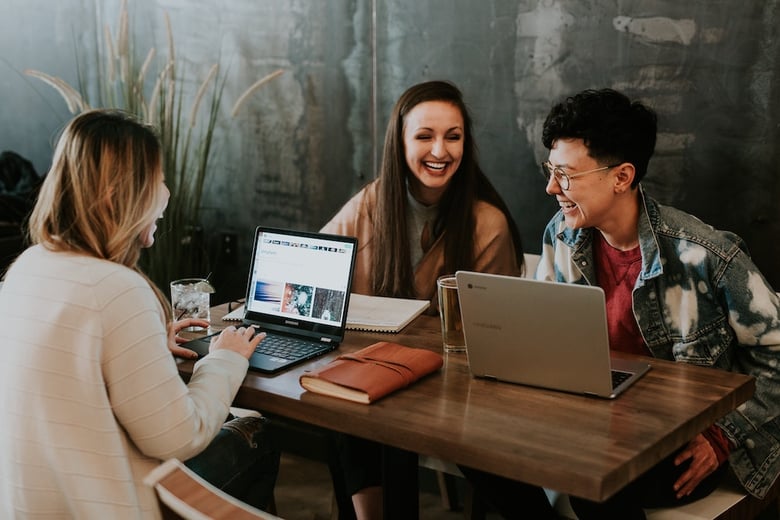 A popular choice for students
Students often choose Canada for good reason. The main cities, Vancouver and Toronto, are widely regarded as two of the best places to live in the world.
There is vast flexibility and choice beyond the main hubs, and Canadian institutions are known for a high standard of education in banking, finance, aviation, arts, and business.
What sets Canada's tertiary education apart from the rest: oftentimes students learn from professional workers, as well as lecturers, allowing them to gain a practical and vocational education––with applied work training.
This ultimately leads to better employment opportunities.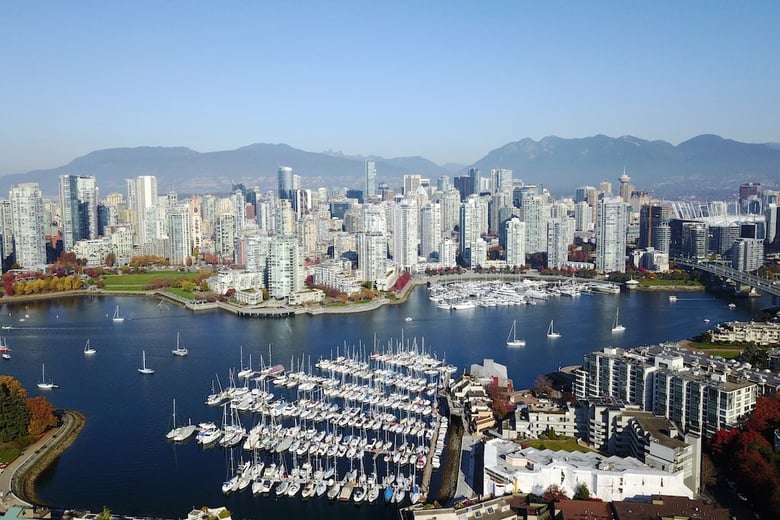 Where to study
In Canada, there are many fantastic places to study. Take Vancouver, a city that has it all: mountains, nature, beaches, and a bustling international city.
Vancouver-based Langara College has small class sizes and career-specific training. Langara's downtown location, alongside its strong reputation in accounting, finance, and science––among other disciplines––makes it a popular choice for students.
For those who wish to live in a thriving metropolis, Toronto is a popular choice. Humber College, located in central Toronto, attracts students globally. The prestigious institution has strong industry connections and is known for business, accounting, and management.
Canada's great choice of institutions, however, isn't limited to the most popular cities. Take long-standing Adventus.io partner, Durham College, for example. Located in Oshawa, Ontario, the college ranks #1 for international student satisfaction.
Durham College is known for business, science, engineering, and technology and has an extremely high employment rate with 88.6% of post-graduates finding work.
Global vaccine rollouts are promising and we expect a surge of students travelling for education. For many, Canada is their number one choice.
Looking to the future
While COVID-19 restrictions are currently in place, by September 2021 we hope to see drastic changes where students across the globe can begin their international education.
We know, for many, the pandemic has been disheartening, but global vaccine rollouts are promising and we expect a surge of students travelling for education. For many of these students, Canada is their number one choice.
Rather than deferring, we encourage those interested in Canada to apply. The Canadian government has made it clear: even if physically travelling to Canada isn't an option in the next intake––studying online is. Once border restrictions ease, students can then continue their studies physically, on campus.
Currently, post-graduation work visas will still apply even for those who've never actually physically been to Canada. That means online studying is an option, and working in Canada post-education is a possibility.
I do have to add that this could change once things open back up, so this is truly a fantastic opportunity to take advantage of right now.
---