Australia remains one of the top study destinations for international students. It provides an amazing environment to study and is a popular travel destination. Students can explore the wide range of amazing attractions the country has to offer, including bustling cities, scenic beaches, and delicious food.
So it's no surprise Australia's growth trajectory is among the fastest in the world. The US and UK currently see the highest number of total foreign student enrolment, but Australia sees a whopping 13% enrolment growth, year over year.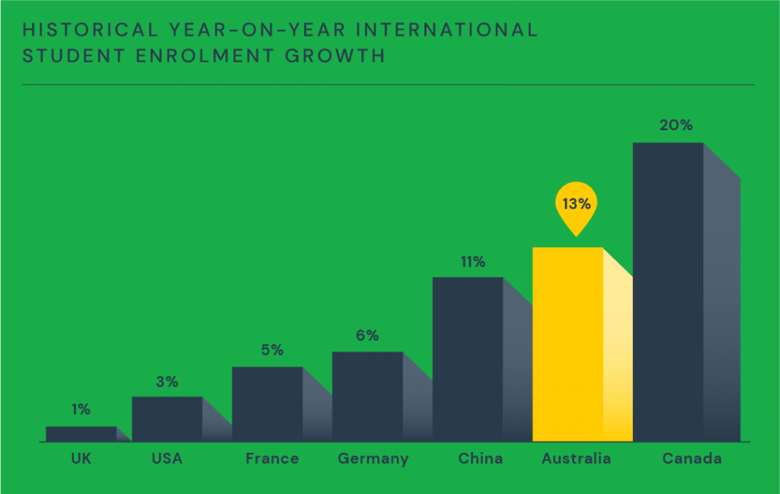 In 2019, Australia had over 720,000 international students in the country, with the majority of these students coming from China, India, and Nepal.
China makes up for 28% of the overall international student population in Australia, followed by India at 15%, Nepal at 7%, Brazil at 5%, and finally Vietnam at 3%. Meanwhile, other countries make up a total of 43% of Australia's international student body.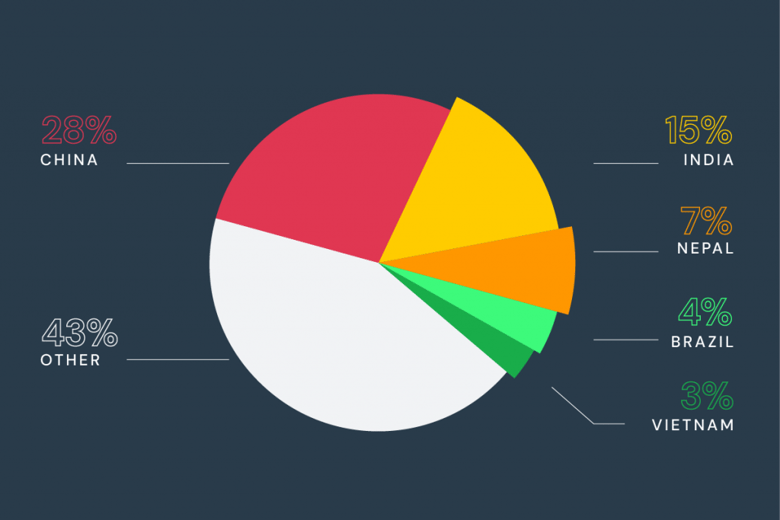 However, it's worth noting that the inflow of Chinese students to Australia is gradually decreasing. While the student inflow rates from India and Nepal are steadily increasing and soaring to well above 30%, year over year.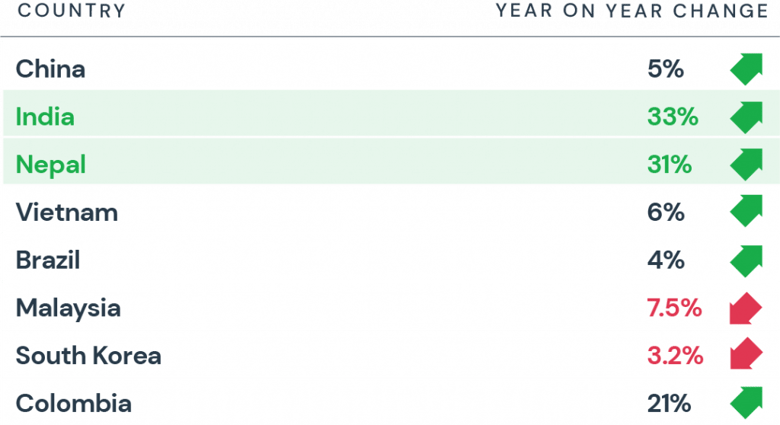 Over 90% of students surveyed said the reputation of universities, coupled with quality teaching and research, were the top reasons why they chose to study in Australia.
The recent Times Higher Education World University rankings further supports this idea. Australia scored 4th in terms of best representation in the prestigious rankings' Top 200.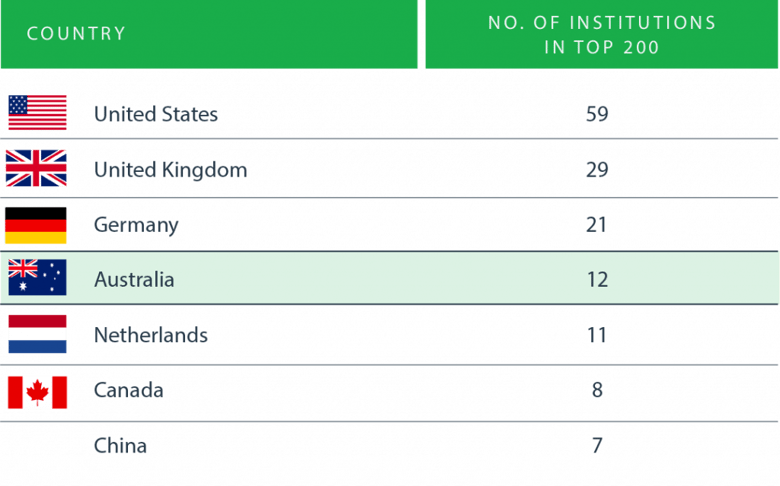 With Australia continuing to gain popularity as a study destination, the international student revenues make up a growing proportion of the local universities' total revenues.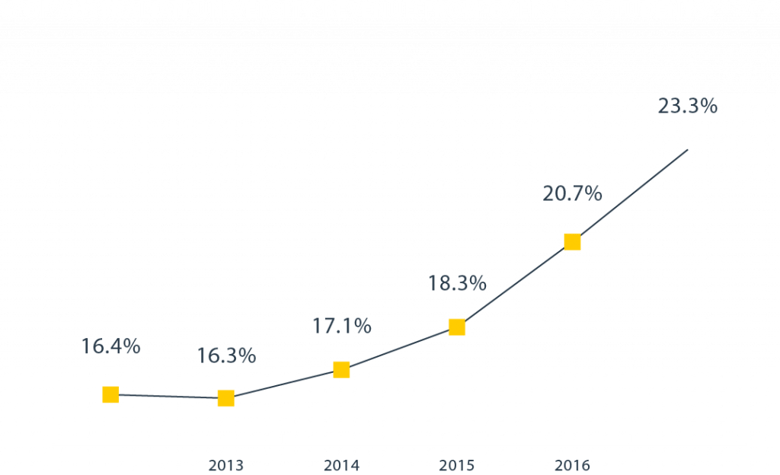 The Australian government recognises the importance of this critical industry and has announced a series of visa changes (seen as some of the most flexible in the world) to support international students.
These visa changes include the act of waiving visa application fees. For students that have been impacted by COVID-19, this will relieve some of their financial strains.
In a similar way, counting online study towards the Australian study requirement will also be applied. This will ensure that students who cannot travel will not be disadvantaged and can still receive the qualifications needed.
The Australian government will also be ensuring that there is ample opportunity to obtain post-study work visa. This expands to applicants from outside Australia, as well as additional time to provide language results and other credentials.