The Middle East is a vastly eclectic place, especially in terms of international student recruitment. As we expand into the United Arab Emirates (UAE), we're excited to learn more about the emirates and how Adventus.io can support students, institutions and education agents to connect in better ways.
To get the ball rolling, we spoke to Becky Ewen, Adventus.io Regional Director MEA, to get her insights and uncover any emerging trends that are happening across the UAE.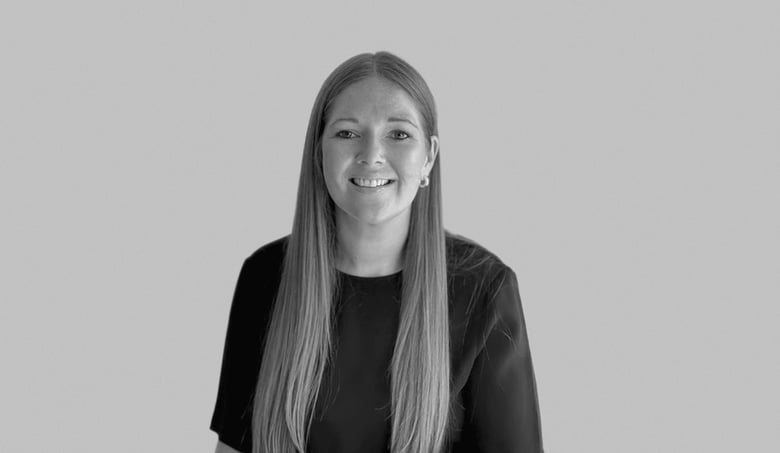 Driven to be the best
Home to a number of firsts – like the world's tallest building and government appointed ministry for artificial intelligence – the UAE is a diverse place. As the name suggests, it's made up of the emirates (seven, in fact): Abu Dhabi, Ajman, Dubai, Fujairah, Ras AL Khaimah, Sharjah, and Umm Al Quwain.
It's this diversity of culture and traditions, as well as the world's largest population of expatriates, that makes the UAE a melting pot for so many different things. Driven largely by government initiatives, like Dubai's Vision 2040 Urban Master plan, the UAE is on a mission to improve the lives of its citizens and attract more global prestige across the board.
"The UAE is powered by very smart leadership," Becky explains. "They believe that education is a fundamental part of the success of the country, so over the last five to 10 years, they've invested in education within the emirates. So there are now institutions here that are internationally renowned, like the American University of Sharjah."
Studying abroad for life experience
Unlike other countries Adventus.io has a presence in, students from the UAE tend to study abroad predominantly for the life experience and opportunities it affords, rather than to immigrate to another country.
"Around 15,000 students study abroad each year, which may not sound like a lot," offers Becky, "but with a smaller population (around 9.1m) it's still significant. For UAE students, they want the full 360 degree study experience, so it's vital they build the social and academic skills that will be important for their jobs in the UAE."
Factors that affect studying abroad
A significant 81% of the population are expats. The UAE government has gone to great lengths to not only create a place where expats want to live, but also one where they'll want to stay for longer than a year or two. There are 'golden visas' valid for 10 years and a lot of business incentives for staying in the UAE for professionals.
Their 2040 vision to become the best place to live is infused in every aspect of life, particularly education. There's a big push to get students into STEM subjects, with a real focus on careers in robotics and medicine.
So when it comes to scholarships for studying abroad, all roads lead back to employability within the UAE for students.
"Scholarships are offered by the different government ministries," Becky explains. "If a student is looking into studying abroad, the school needs to be accredited with the UAE in order to access any funding."
Adventus.io empowers agents with more information
In addition to this, while an institution's brand and rank are really important when it comes to choosing a program, affordability is often the deciding factor.
One of the benefits of the Adventus.io marketplace is that you can search not only by location and topic, but also see the whole spectrum of cost. This allows agents to recommend a wider variety of programs suitable for a range of different student budgets.
"What's interesting to note is that most students apply directly to overseas institutions," Becky offers. "What we've noticed is that they'll often just apply to the school their brother, sister or cousin went to because they know how to get in."
"This is where Adventus.io can really provide support – by expanding the portfolios of counsellors so that students have access to more schools and course they might otherwise never have known about."
Bringing students, agents and institutions together in the UAE and beyond
If you're curious to see how our international student recruitment marketplace works, request a demo from our team today. You'll get access to thousands of programs from the world's leading educational institutions in the most popular study abroad destinations.