International higher education is a big investment for students – often one of the biggest they'll ever make in their lives – so they want to ensure they're in safe hands when selecting a recruitment agent.
When deciding who to work with, they'll often ask their friends and family for recommendations and take note of online reviews. They'll probably be researching a range of different options before they make the final choice of their higher education.
So, what do students want in an agent? On the other hand, agents are concerned about how to attract more students to ensure their recruitment business stands out?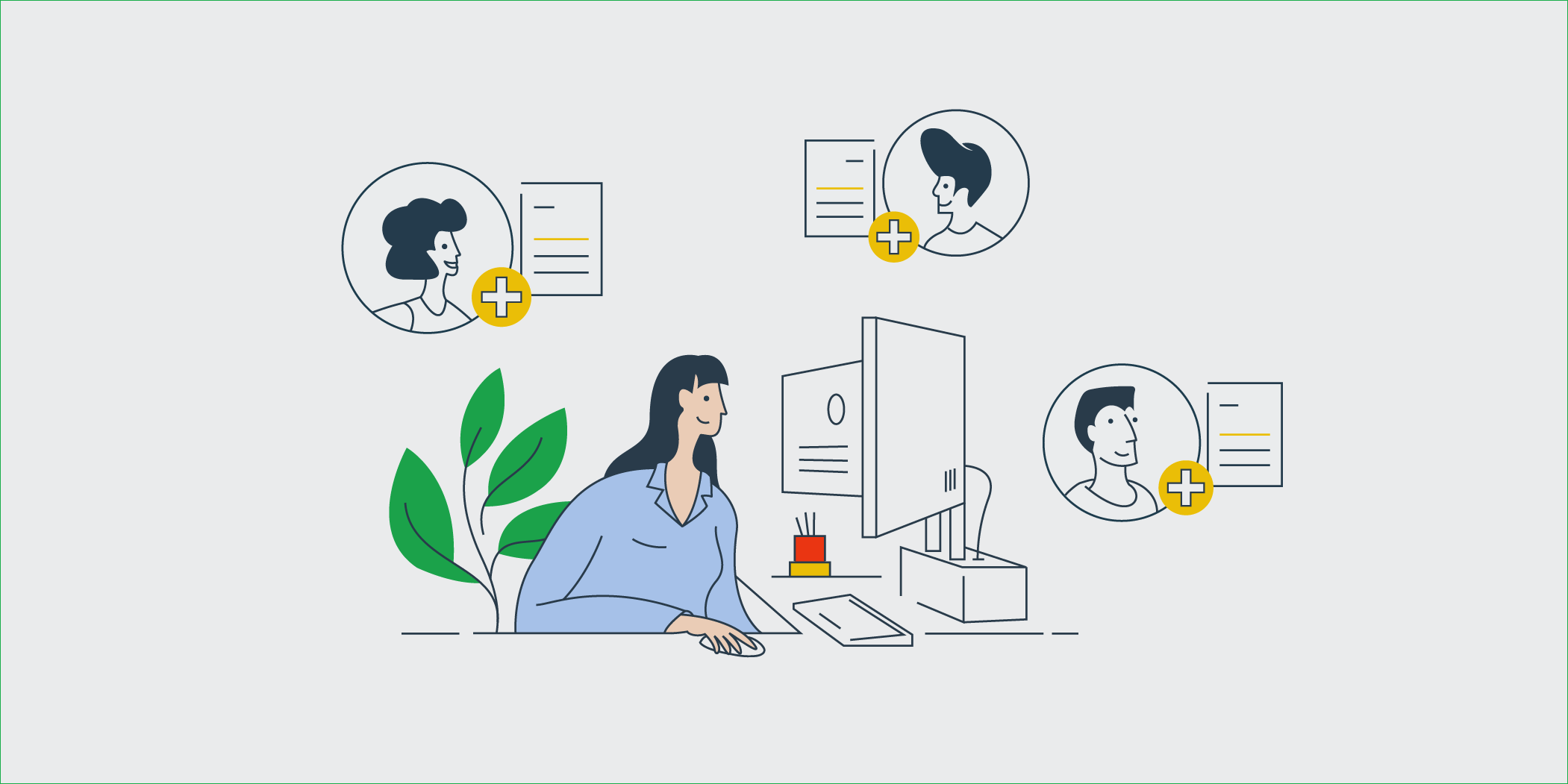 A recruiter with a good reputation and reviews
Ideally, students want a recruitment agent with a great reputation in higher education. When deciding whom to work with, they'll consider details such as how long an agent has been working in the industry, whether they have a specific area of expertise, and if they have strong partnerships with particular countries or institutions.
How to improve your reputation
Never underestimate word of mouth. It's critical in international education recruitment. As a recruiter, building up a pipeline of referrals from previous clients is a great way to grow your network and business. It's important to treat every student as if they are an ambassador for your agency.
To reinforce your credibility, make sure you highlight social proof in your marketing and highlight your successes. Think quotes, testimonials, and student case studies.
If you're relatively new to the industry but are delivering a great service, you can encourage your clients to leave online or social media reviews to let others know about their positive experiences with your business.
Transparency and honesty
Students want to work with recruiters who are upfront and honest about the application process, from beginning to end. After all, if a recruiter suggests a wrong option to the student, it could ultimately result in visa or application denial – a very frustrating experience for them.
How to remain upfront and set clear expectations
Whether it's related to the admission process, verification of academic documents, or the costs involved, recruiters should always remain transparent – it's one of the best ways to build a positive reputation.
You should never make false promises to students, such as guaranteeing a visa or a scholarship or admission. Equally, you should never provide any misleading information to universities as this will also result in application denial and won't earn you a good industry reputation.
But, what if a student has unrealistic requirements or expectations about what you can provide? Having an upfront conversation early in the relationship is the best way to explain the complexities of the recruitment process.
It's also a good time to make sure the student is being honest with you and not withholding any information. This helps set clear expectations from the start.
Putting the students' needs first
Students want to work with someone who puts them at ease and calmly guides them through what can seem like a complex and sometimes overwhelming process.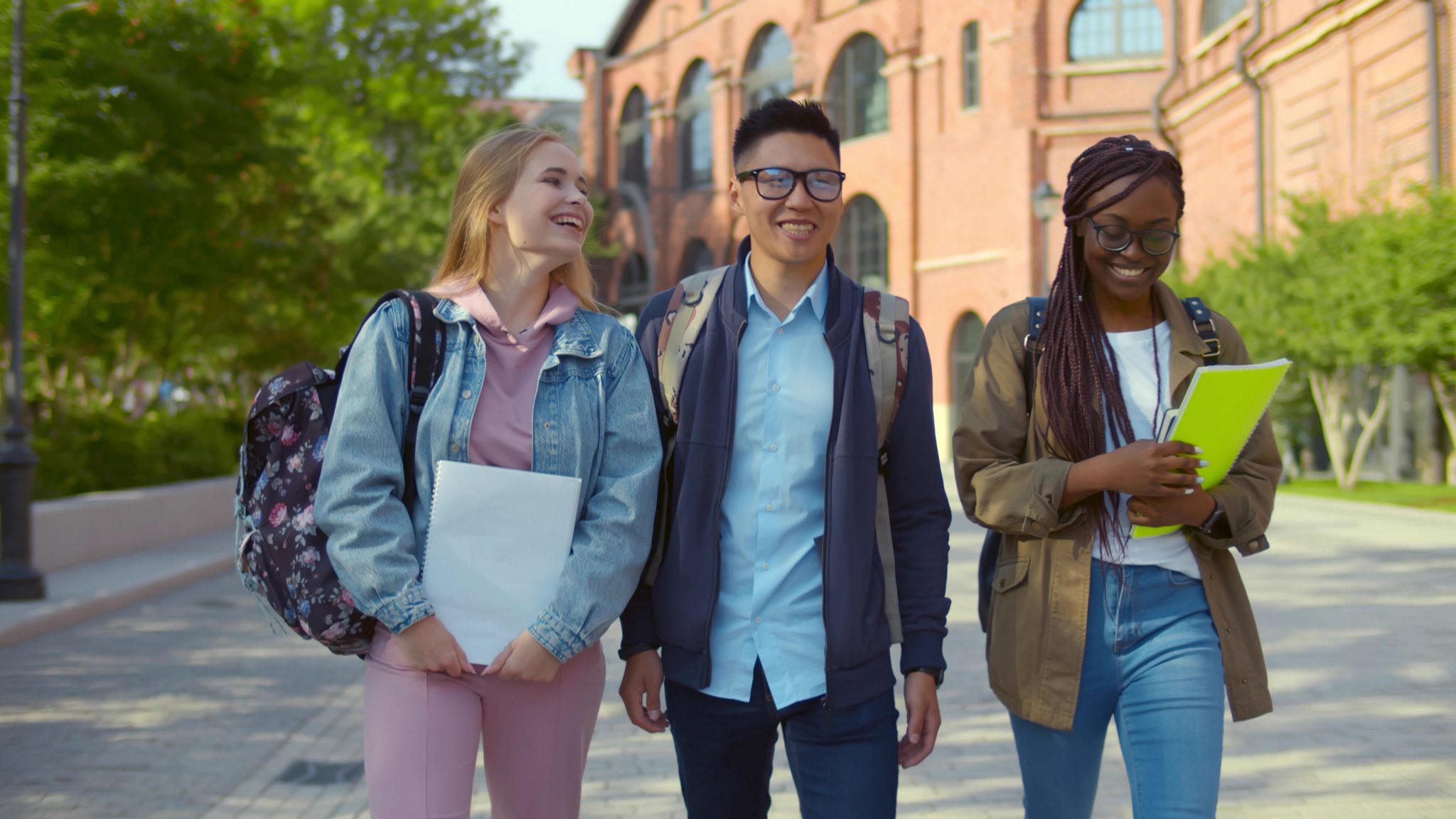 How to understand your students' needs
When counselling, recruiters should always take the time to listen to a student's needs genuinely. Make sure you're clear on key details like their:
Career goals

Budget

Academic performance

Study destination preferences (For example, do they want somewhere close to home or somewhere with flexible part-time employment options?)
Carefully understanding a student's requirements and putting their interests first, instead of your own, will help you deliver a positive experience and match your students to an institution that fits their needs.
Assistance for their whole journey
Most students are looking for an agent who will guide them through the entire recruitment journey, from admission to pre-departure – including help securing a visa.
How to go above and beyond for your students
Many recruiters put a lot of effort into preparing their students, from mock interviews to help with applications. It's also a good idea to remain in touch with the student once they reach their destination.
Check in with them to see how they're feeling or if they have any issues or challenges with settling down in the new country. Ask if there is any support that you can provide. Going the extra mile will help you build a strong network and good connections, which ultimately results in referrals.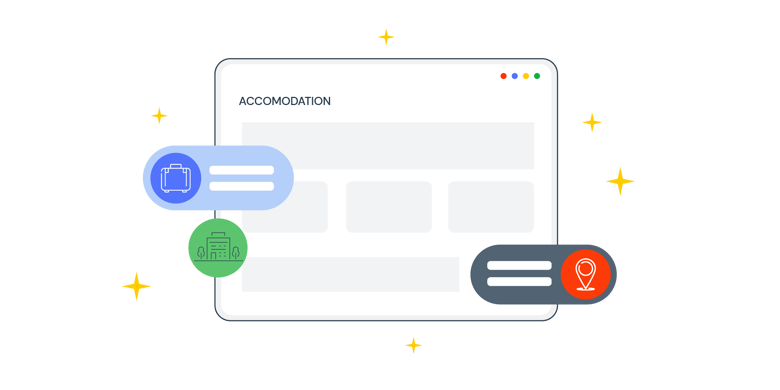 Lastly, it's worth considering offering any value-add services that might help the student in their journey abroad, such as accommodation or even study tours.